You might like one of our guitar models, but feel that you want it a little, or a lot, different – and that's fine. Creating one of our custom shop guitars starts with one of our model designs which we then craft to your requirements. Want a different colour finish, no problem. Want single coil pickups with purple covers, we have you covered. With thousands of options to choose from, there is so much flexibility with our custom shop guitars that we are sure we can meet your design needs.
We start with your design brief so we know what you are looking for. You select the specific body blank, colour, finish, electronics, well, everything. Our designer will help you through the array of options so that your custom shop guitar is perfect for you. We pay special attention to how you want it setup as we want your guitar to feel right for you.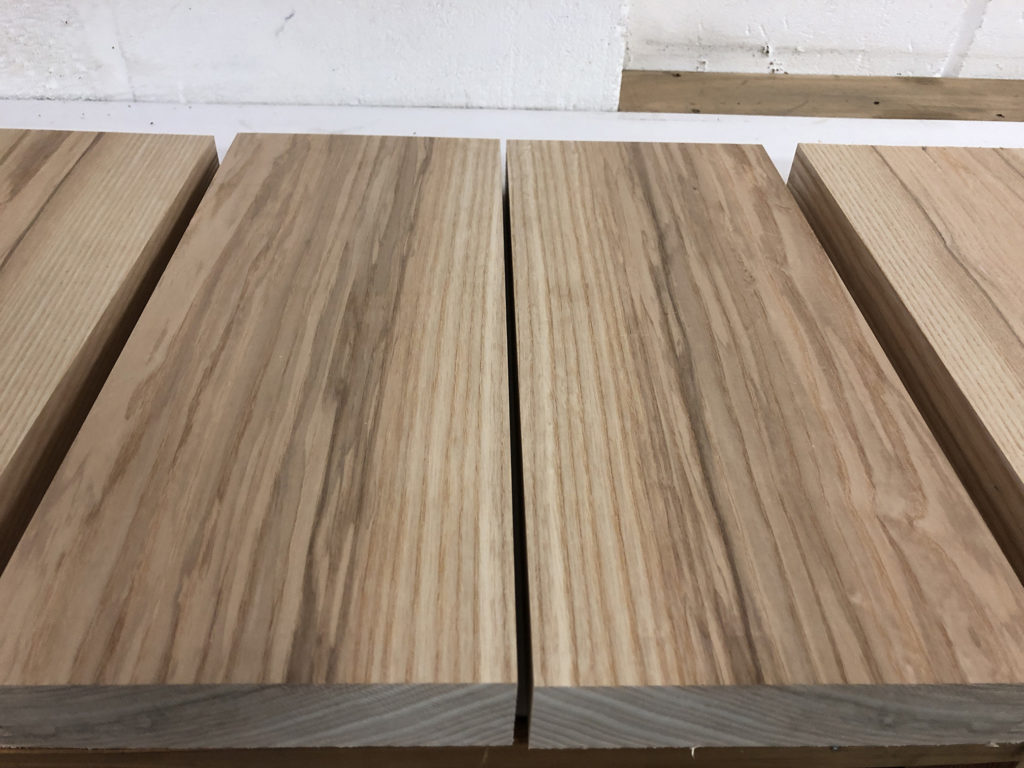 We can configure the guitar pretty much the way you want it. But if you want to change body or neck shape, or have totally different electronic options, that's not a problem, we can simply move you to the bespoke guitar option. Having said that there are thousands of configuration options available with our custom shop guitars.
Every custom shop guitar is built from scratch for you by one of our luthiers right here in Great Britain. The typical build time is 6-8 weeks depending on the finish.
Let's get started
Ordering your custom shop guitar starts with a conversation. Use the button below to schedule an online appointment and let's have a chat.
If you can't find a day or time that suits you, please complete the form below and we will get back to you.
Ps. We won't sell your data to third parties. We hate spam too.

Oh, and another thing…
When buying a custom shop guitar, you will be assigned your own luthier. They will discuss your desired options with you and build your custom shop guitar, from start to finish. Your guitar will be as personal to them as it will be to you.