British Custom Guitar Builder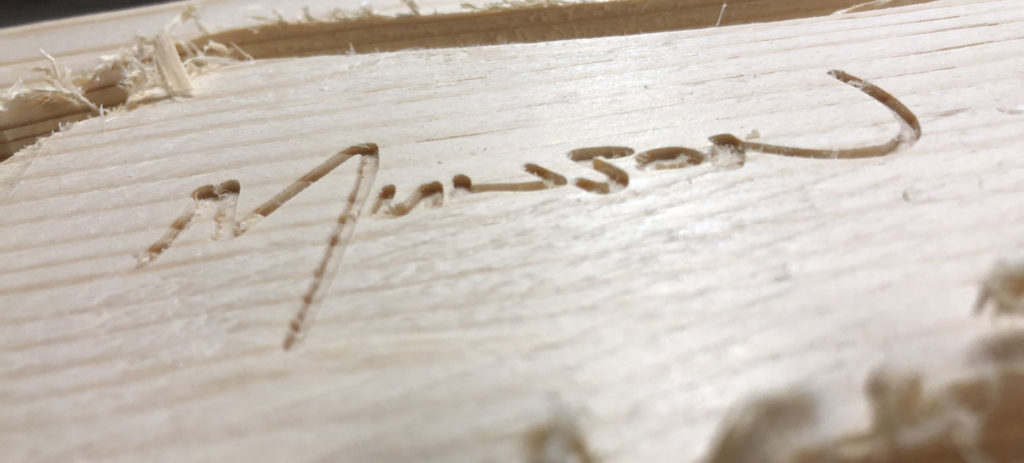 Inspired by three generations of craftsmen, Munson Guitars is a British custom guitar builder that brings together a passion for working with wood and the innovations that digital technology enables. Oh, and did we mention an absolute passion for guitars. As a custom guitar builder, we understand that delivering a dream guitar starts with you. We listen, design and then, when you are happy, we begin the build.
Our approach is perhaps a little unconventional. It comes from years of using cutting edge technology and combining it with traditional craftsmanship. The process is not unlike developing software, with strict processes that ensure quality. Ultimately we feel we are innovating with sound while maintaining core traditional guitar playing values.
Our team includes designers, builders, finishers, setup artists and digital gurus. This seemingly diverse skill set is perfect for a custom guitar manufacturer that is competing on the international stage.
Our Green Credentials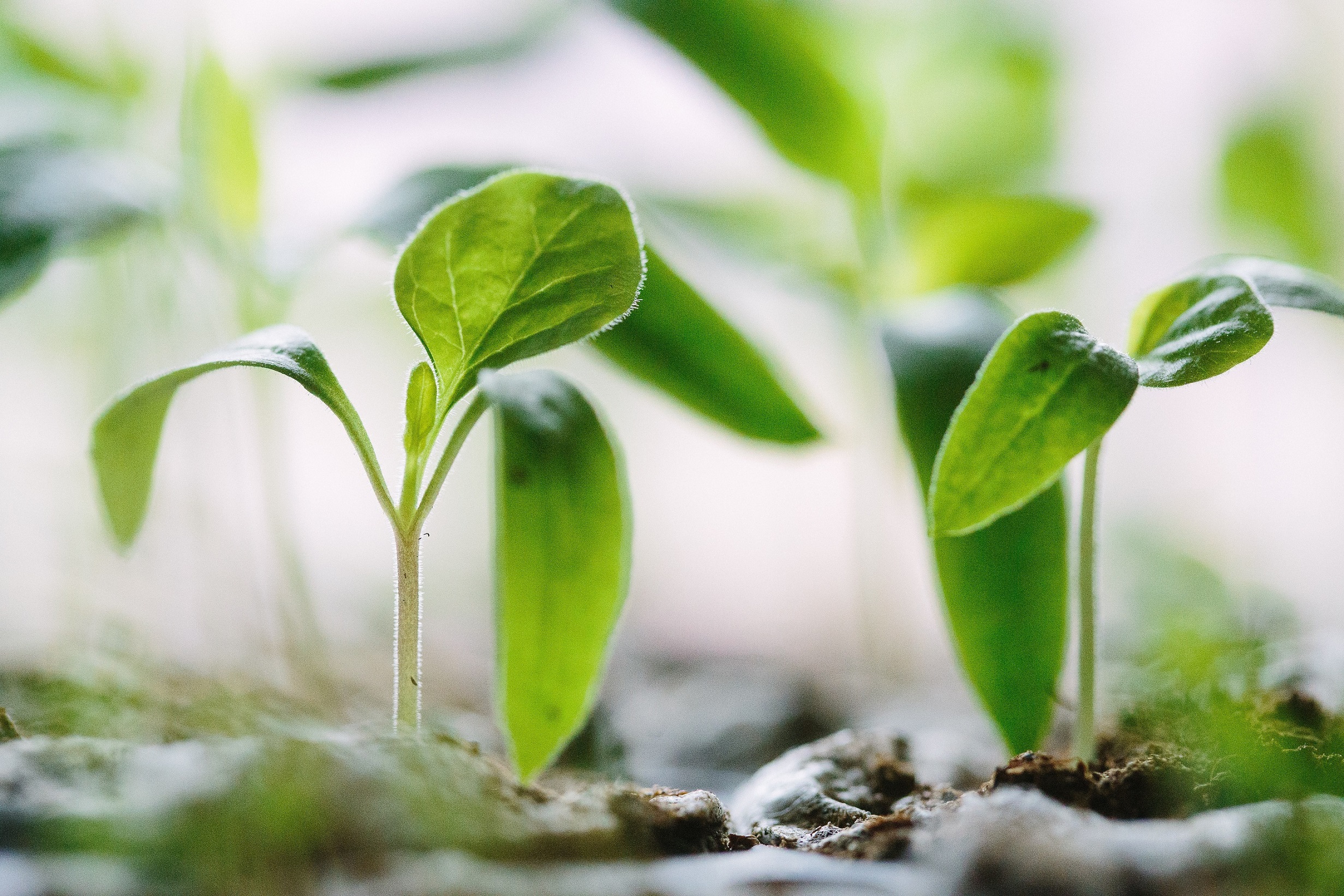 As a British Custom Guitar Builder we are passionate that all our instruments are made using reclaimed and locally sourced sustainable materials. Our manufacturing process is completely carbon neutral. ​We even source our tools and equipment locally where possible. This means a dedication to finding the right suppliers and raw materials. 95% of our raw materials suppliers are no more than 50 miles from our factory, so we keep carbon miles to a minimum.
We feel that durability of our products is vitally important so we respect the materials we are using. Building an instrument that will still be around in 50 or 100 years and not ending up in landfill is far better than a product that is obsolete in 1-3 years. It makes it a great investment too.
Go on, you know you want one…
Let us design and build you your own bespoke or custom shop guitar, or choose one of our limited private stock guitars.
For press, media and brand information, please contact us using the form.