Buying a custom guitar is a deeply personal experience. At Munson we take you on a journey where, together we imagine, design and build your custom guitar, and you watch your instrument coming to life before your eyes. Retaining that personal journey is at the heart of what we do, so we only partner with like minded dealers who believe in our purpose and who add real value to the custom guitar experience.
UK Dealers
True Tone Music
Cheltenham
Independently run guitar specialist in Cheltenham's Suffolk Parade, offering over 20 years of guitar knowledge. True Tone Music will expertly cater to all your guitar needs, from finding your first guitar, finding that next great instrument you have been looking for and maintaining your beloved instruments. Local business that supports local musician.
Contact True Tone Music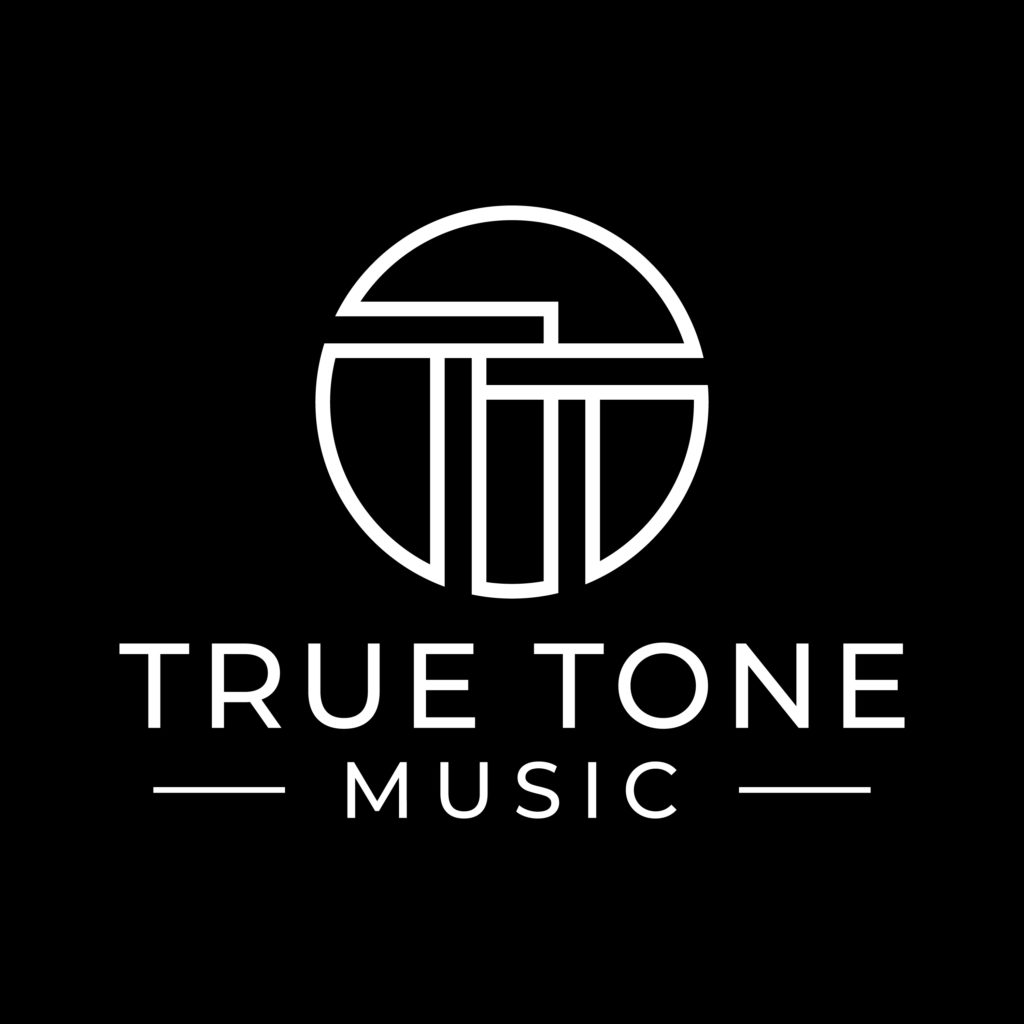 All About Guitar
Bristol
All About Guitar provides a local point of contact for Munson guitar clients in Bristol and the Southwest of England. From initial consultation through to hand over of the finished instrument. Offering both in and out of warranty servicing, All About Guitar will keep your Munson Guitar in good shape.
Contact All About Guitar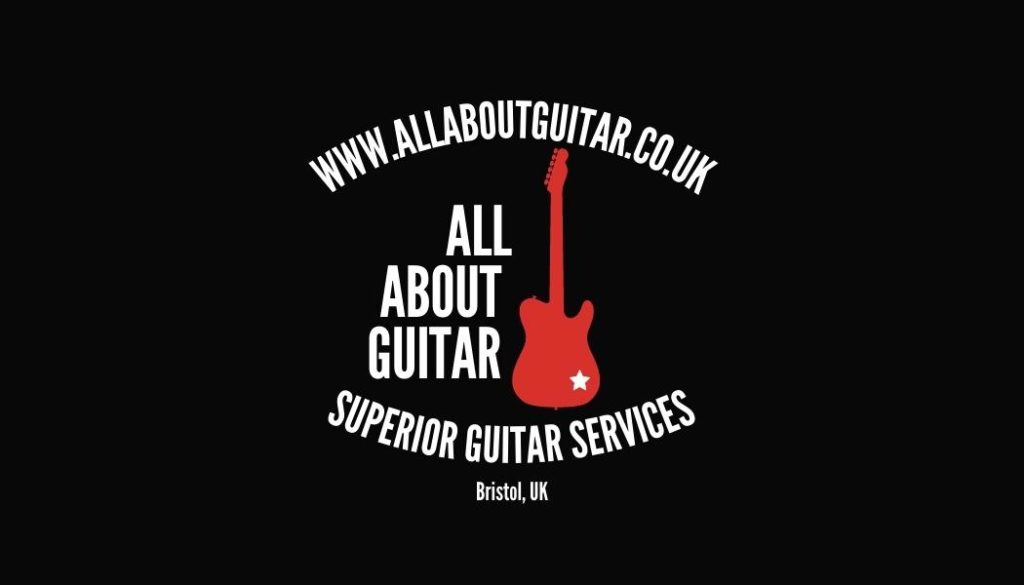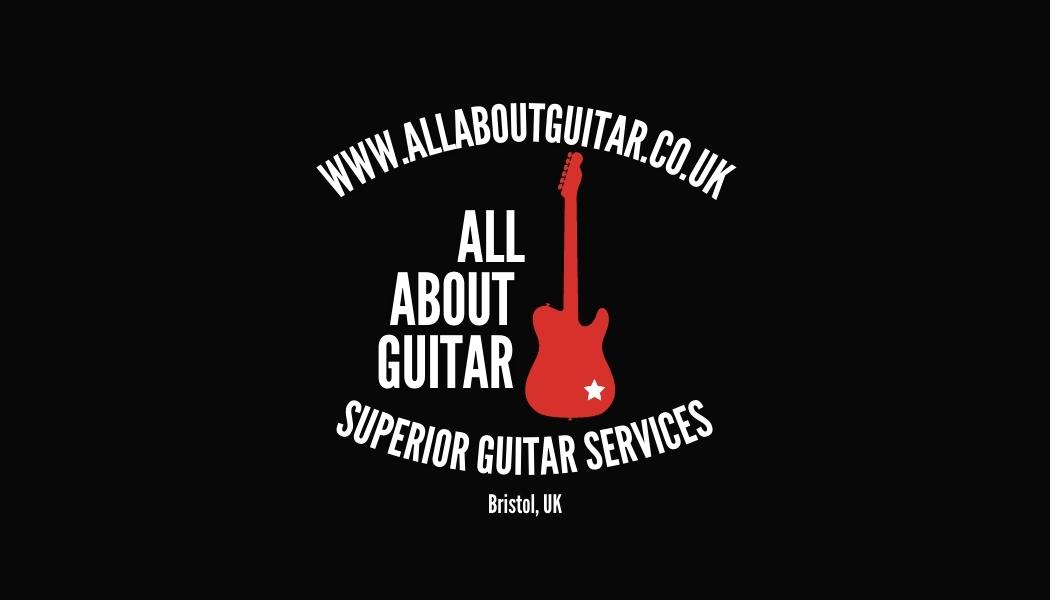 ---
If you share our mission and passion for customer service, and are interested in partnering with us to becoming an authorised dealer for Munson Guitars, then please contact us for more information.