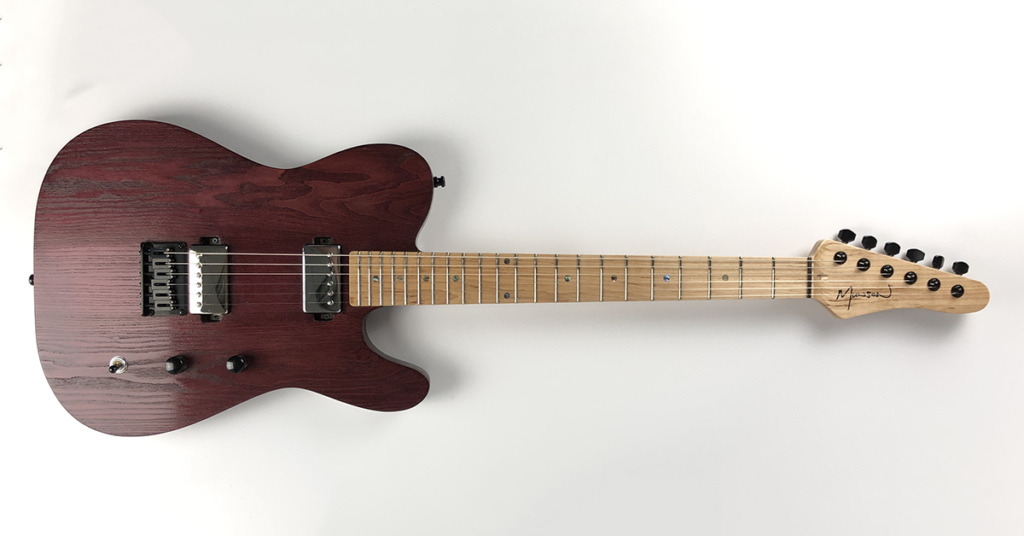 Proudly British
With styling inspired by the classic T-style design that has been rocking the world for decades, the tempest custom guitar is a blend of traditional craftsmanship and state-of-the-art technologies. Named after the RAF fighters, both old and new, the tempest combines flowing curves and hard edges. It's a guitar that feels smooth and plays fast.
When we first came up with the name tempest for this model of guitar, we were inspired by the Hawker Tempest which was an extremely versatile British fighter aircraft primarily used by the Royal Air Force (RAF) in the Second World War. We also discovered that the RAF are building the next-generation Tempest combat aircraft which will operate at the cutting edge of technological innovation. It was therefore fitting that our tempest custom shop, which is inspired by the long beloved T-style guitars, is also updated to include cutting edge and cool technologies, while maintaining its role as a highly versatile instrument.
The tempest custom shop can be configured from the traditional retro sound that is a throwback to that 60's & 70's classic rock sound, through to the latest ultra modern sound which features the amazing Fishman Fluence pickup system, and just about everything in between.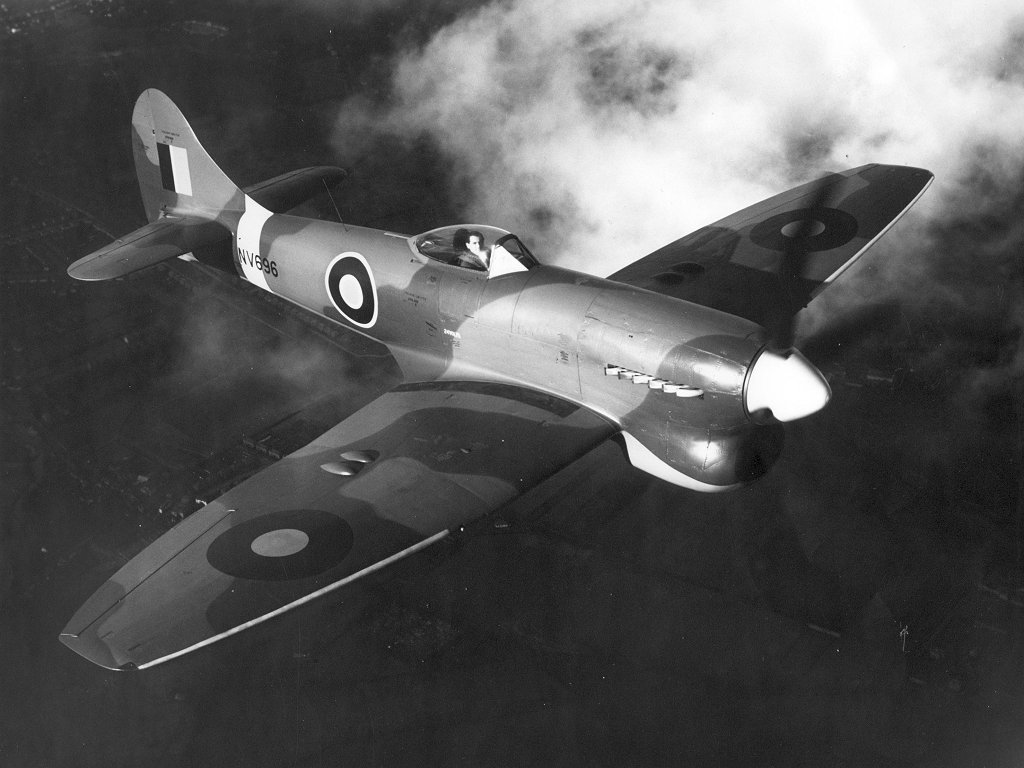 ---
So what's in the box?
With so many choices there is no standard specification for the marauder. You start with a tried and tested platform and configure it specifically for you. We highly recommend you head over to the configurator and explore the options for yourself.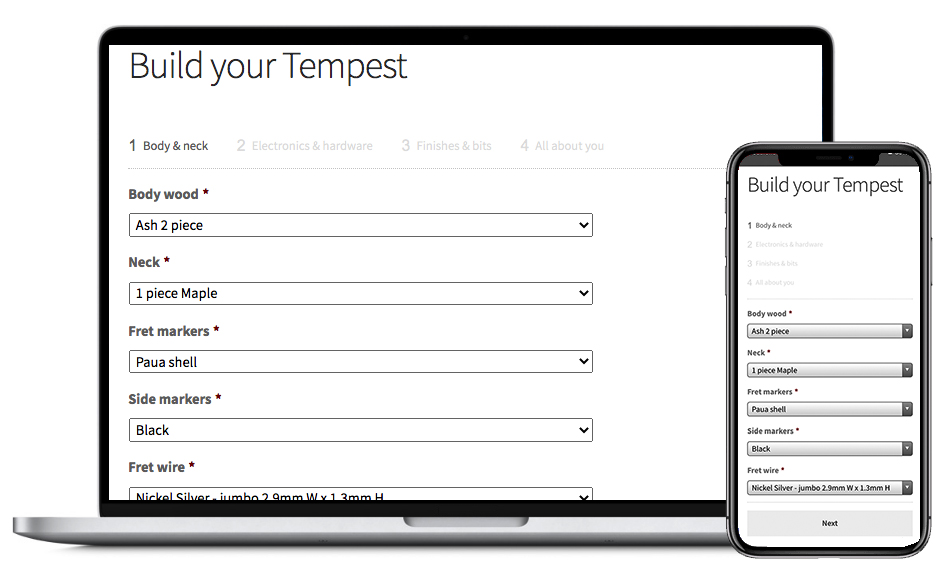 Standard Specifications – Tempest Custom Guitar
There are some specifications that come with this model as standard:
Body: Solid or semi-hollow
Scale: 25.5" (648mm)
Frets: 22
Fretboard radius: 9.5" (241.3mm)
Headstock: 6 inline
Bolt-on neck: 4 x stainless steel machine bolts
Truss rod: Dual Action, adjustable
Neck Thickness: 0.73" (18.58mm) at 1st Fret; 0.87" (22.21mm) at 12th Fret
Inlays: 6mm round paua shell inlays
Nut: Graphtech Black TUSQ XL
For a limited time, worldwide shipping is free.
Now you get to choose the rest…
---
Here is one we made earlier…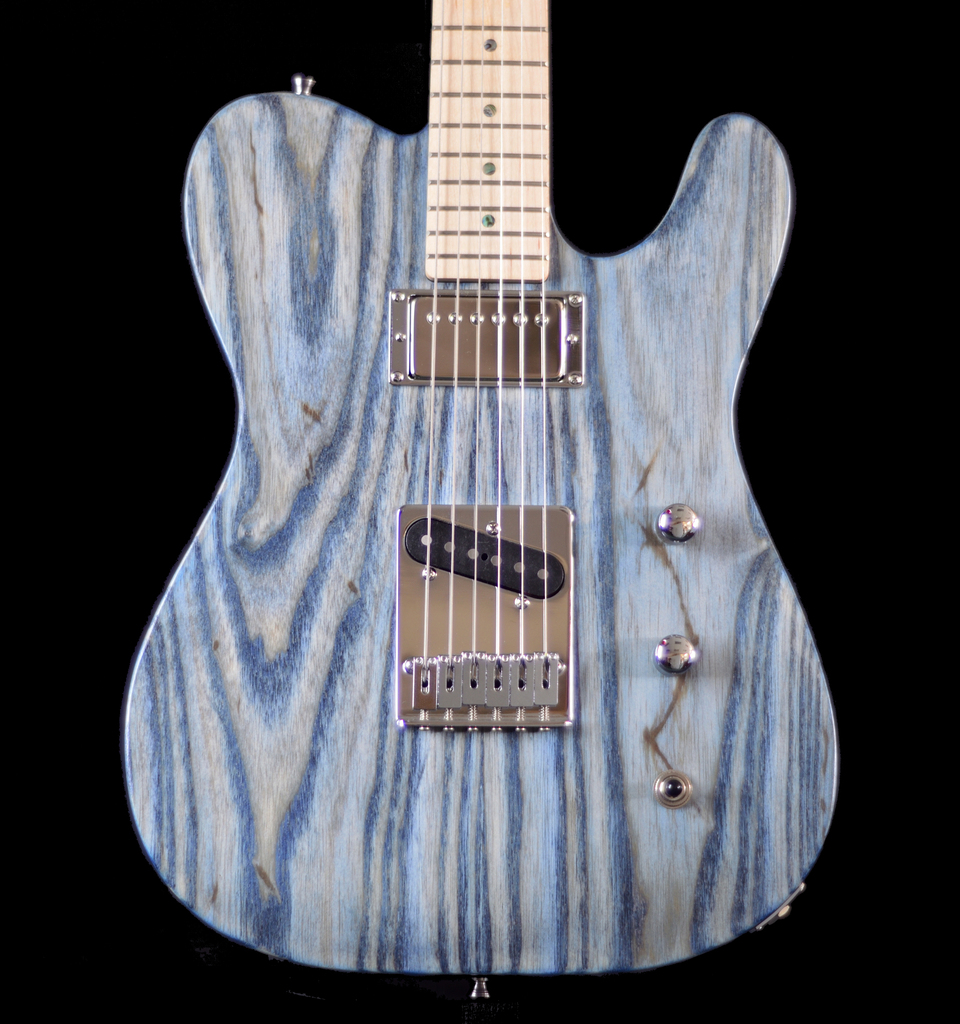 ---
What's it all about
This is just one of our models. We call it the tempest retro and it has been designed to deliver old school sounds that have been brought up to date with some cool new tech. Starting with the Gotoh 201 hardtail bridge with brass saddles and through body strings that enhance the overall resonance. The Bare Knuckle hand wound pickups feature a single coil at the bridge and a humbucker at the neck. These have been specifically voiced for each position to give that classic T-Style bark and growl. The versatility of this instrument is further enhanced by the push-pull pot control that unlocks single-coil tones from the neck pickup without loss to volume. 
Its distinctive indigo denim colouring and an old school nitro gloss finish give this guitar an original look that and silky smooth feel.
Tempest Custom Guitar – Tech
Pickups
To achieve a versatile tone, we combined a hand wound custom single-coil bridge pickup with a fat-sounding humbucker neck pickup.
Neck Pickup
True Grit humbucker pickup features Alnico V magnets to produce a fat, rich clean and punchy driven tone. The humbucker makes this guitar super versatile and suitable for hot blues, hard rock, grunge and the old school Stones vibe, right through to progressive rock tones.
Bridge Pickup
The hand wound Bare Knuckle True Grit single coil features Alnico V magnets. This medium output coil set produces a rich clean tone and a punchy, gritty driven tone with plenty of attitude. True Grit coils are suitable for hot blues, hard rock, grunge and punk tones.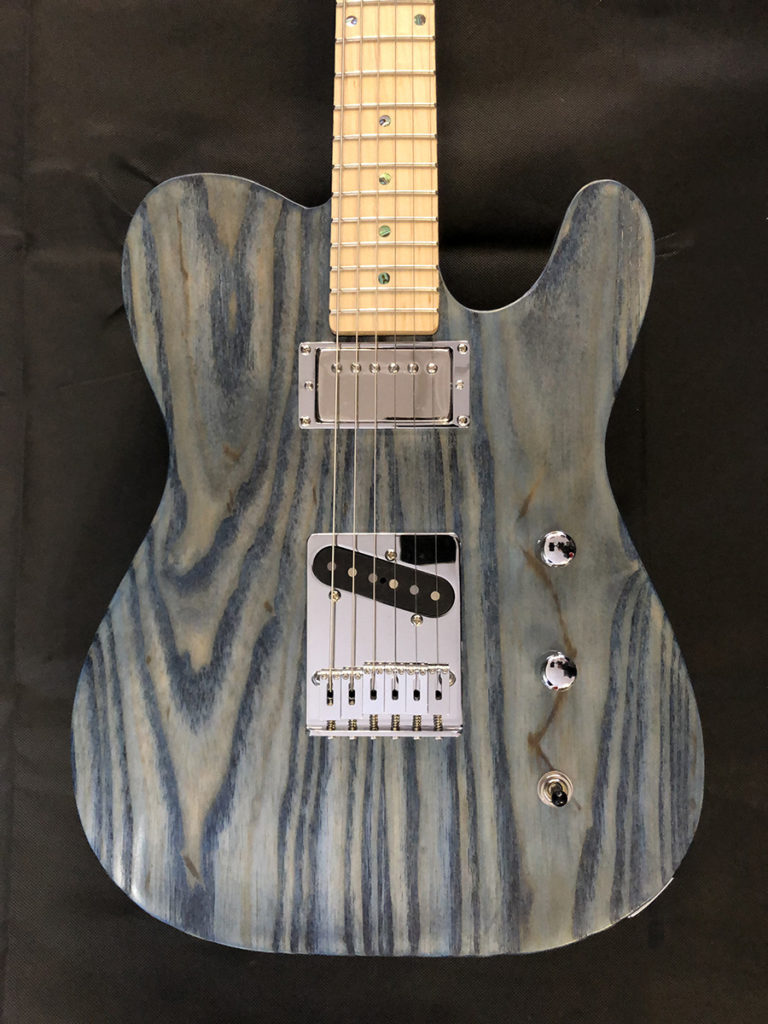 Controls
Three way switching and a push/pull tone pot give you distinct sound options for the ultimate in versatility. The traditional capacitors and CTS pots ensure a precision audio taper which gives you smooth, accurate response. Crank your guitar up to 10 and the volume swells all the way—no abrupt flattening to choke your playing style.
The electronics are fully screened which eliminates buzz from electrical interference. We use rare earth magnets to secure the back plate to the body. This makes for a quick, easy and tool free access to the control cavity.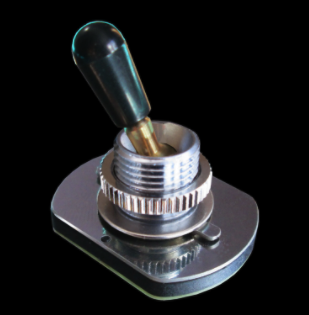 The Wood
Hand picked ash hardwood is used for the body. As with all our custom guitars, the woods are carefully selected for their tone and resonance, which allows for a surprising amount of sustain.
The neck is made from hard maple which will darken from pale cream to light yellow or pale reddish brown with exposure to sunlight. We use maple in our guitar necks due to its properties as a tonewood, as it resonates sound particularly well.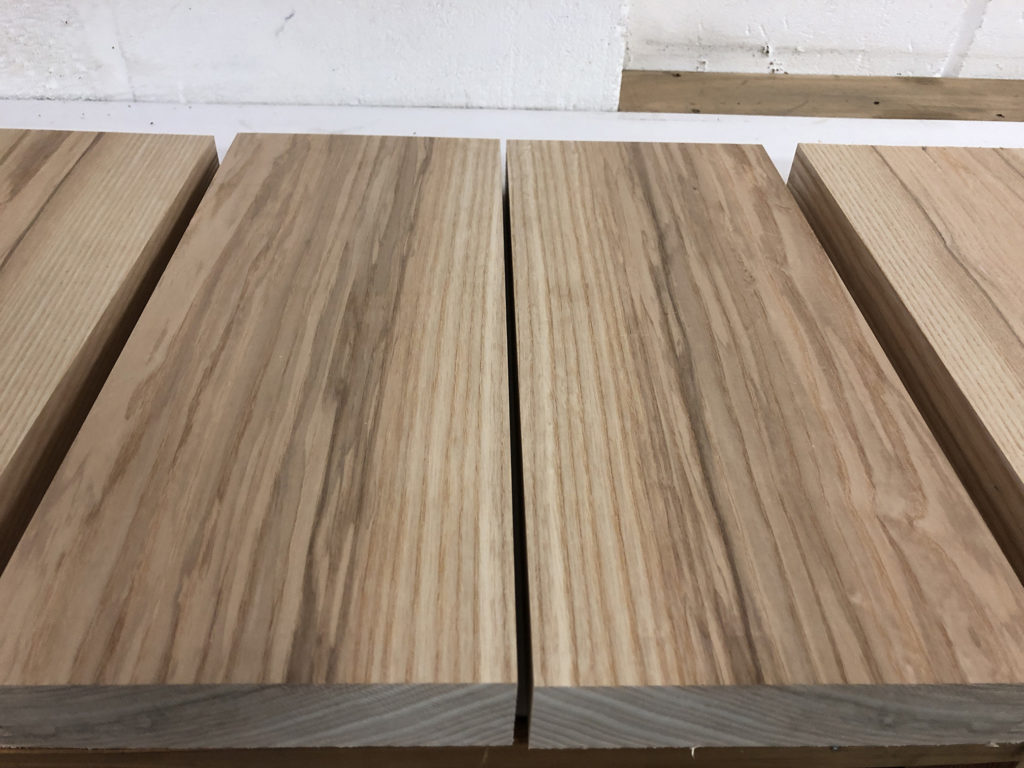 It's all about the finish
The ash body is finished with an indigo denim natural stain over black grain, before adding several coats of traditional nitrocellulose that will allow the finish to age gracefully. The maple neck and contrasting dark walnut skunk strip are protected and enhanced by a proprietary blend of finishing oil which delivers a hard wearing, yet soft satin feel for a super fast action.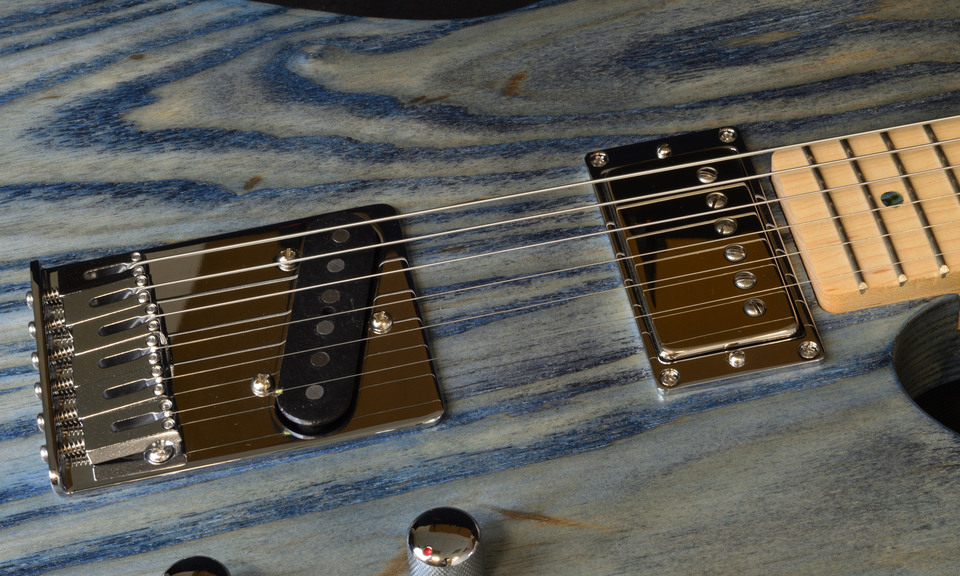 Go on, you know you want one…
Built to inspire, the tempest custom shop guitar is the versatile instrument that will quickly become your go-to guitar.
When you're not sure where to start
If it all seems a bit daunting or you have other options in mind, then please use the button below to schedule an online appointment and let's have a chat about your project.