Making a Munson Guitar is an enjoyable, yet complex journey from initial idea through to you plucking your first note. It's the culmination of the efforts of our design and build team, along with raw materials, components and services from our carefully selected preferred partners.
We push the boundaries of what we can achieve from innovative guitar design. We work closely with our preferred partners to develop new parts in order to bring your ideas to life. By commissioning hand wound pickups and custom made electronic components, your guitar will sound fantastic and remain so for many years to come.
Of course, we work with other organisations to help us grow our business. These include local and international trade bodies and our digital services sister company, SolMango.
Some of our preferred partners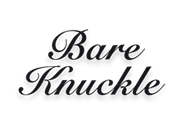 Bare Knuckle Pickups
Bare Knuckle Pickups is a British company who specialise in hand-wound electric guitar pickups. Using traditional skills every pickup is wound and made entirely by hand by a dedicated team of pickup winders.
Fishman
Fishman specializes in innovative technology that helps musicians of all styles achieve the truest sound possible. The Fishman Fluence pickups are free from the hum, noise and frustrating inductance issues revealing pure, uncorrupted and musical tone.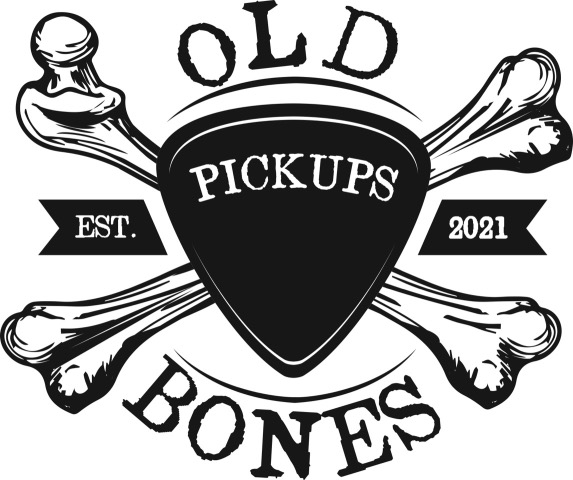 Old Bones Pickups are hand made custom wound pickups, made one at a time in the heart of the Suffolk countryside. Old Bones Pickups are inspired by classic vintage pickups to give you authentic tones, and modern voicing options. So whether you're looking to recreate you favourite guitar virtuoso's tone, or create your own high gain shred masterpiece Old Bones Pickups has what you need.
Hiscox
We supply Hiscox Cases as standard with all our guitars. Made in Britain the Hiscox 'Liteflite' range of cases have been designed to give instruments the finest protection possible with a light weight case.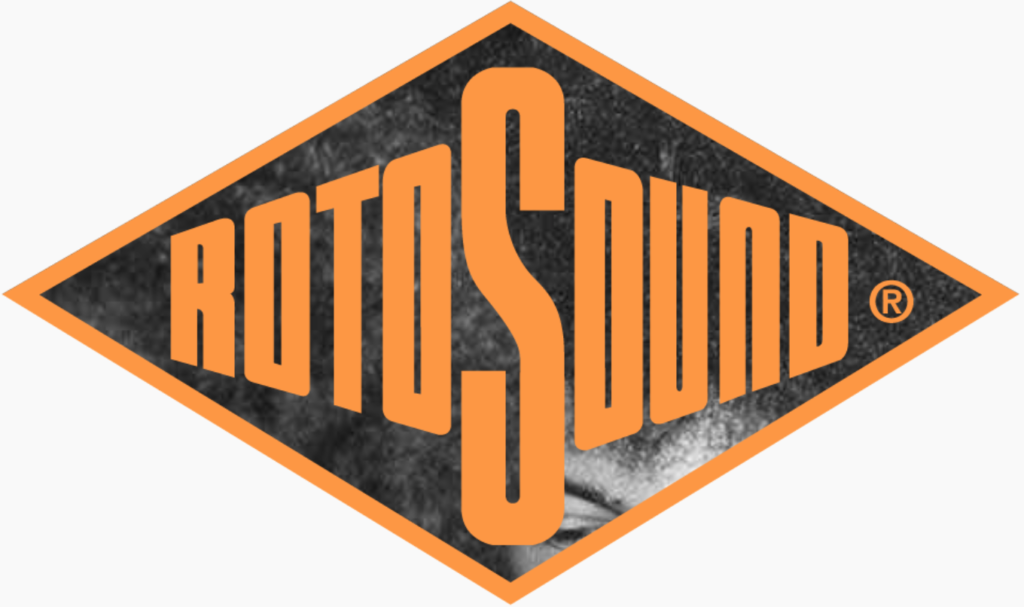 Rotosound
Rotosound has been creating, designing and making strings for over fifty years. By helping music icons like Jimi Hendrix, John Entwistle and Geddy Lee to create their amazing sounds, Rotosound strings have become synonymous with the British Tone.

Gotoh
Gotoh Co., Ltd. has been supporting the guitar industry since 1960 and are ranked with the best by musical instrument makers. At Munson Guitars we use both Gotoh bridges, machine heads and other hardware in our bespoke and custom shop guitars as they complement our guitar designs.
Hipshot
Founded in 1982, Hipshot is a premium guitar hardware manufacture based in California. We use their bridges and machine heads in our bespoke and custom shop guitars. Rated among the best, Hipshot products are stylish, high quality and assure great tuning stability.
Become one of our preferred partners
We are open to working with new and cool technology that will push the sound and performance of our guitars even further. If you have something amazing, then get in touch and let's see how we can make guitar magic together.