What to know why and how to buy a custom electric guitar? Check out the handy custom guitar FAQs below. If you can't find what you're looking for then get it touch.
Why buy a custom electric guitar?
A custom electric guitar gives you a unique playing experience and sound. What it feels and sounds like is totally in your hands. Research has told us that you want flexibility when it comes to body design, setup options and sound. A custom guitar is an extremely personal instrument which reflects you, your personality and they way you want to be seen.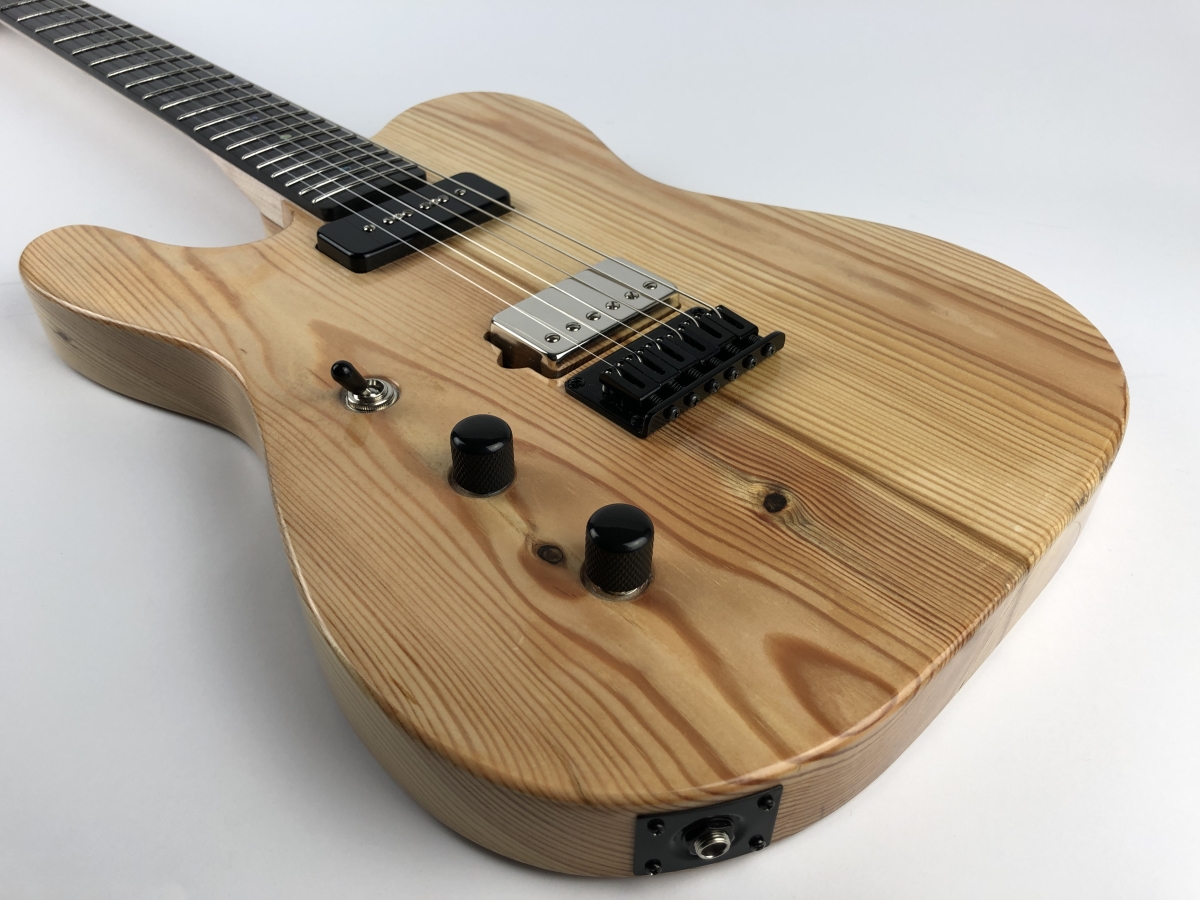 How to buy a custom electric guitar?
You can speak with one of our master craftsmen who will work with you to design your dream guitar. Custom made guitars from Munson are built using a proven process. Our team here at Munson Guitars will guide you throughout your journey.
What does a custom electric guitar cost?
Prices vary depending on the configuration. However, as a custom electric guitar builder, our technology and process makes a Munson guitar as affordable as possible whilst still delivering the quality you would expect from a luthier built instrument.
How long does it take to build a custom guitar?
Depending on the configuration, bespoke guitars will typically take 3-6 months from order to shipping. Custom shop guitars take around 16-20 weeks form order to shipping. As a custom guitar builder, we understand that every dream is unique, as will be your guitar. Once we have finalised the design, we will let you know the estimated build time, so you can make room for your new Munson.

What if my guitar is not quite as expected?
In the unlikely event that your Guitar is not quite what you expected, don't panic. We can tune and tweak it until you are happy. Some things we can do over the phone by talking you through the process, but there may be times when your pride and joy needs to come back for us for bigger changes. That's why it is important to keep the shipping boxes and packaging.
You get one round of changes to your design included as part of the service*. While we can change and adjust some things, others we can't, such as the shape and colour, but don't worry, we will let you know during the design process what is locked in and when.
*see T&Cs for full details
How Green are Munson Guitars?
Our stated aim is to be carbon negative. While we have a little way to go, we are making good progress. We will publish our green stats regularly so you can see how we are doing. Some of the things we are doing to achieve our goal:
– We go to great lengths to ensure we source raw materials locally and sustainably.
– This reduces shipping miles in our supply chain, which limits carbon emissions and keep overheads lower.
– We source our tools and equipments as locally as possible.
– Alongside traditional materials, we offer eco options of ultra hard bamboo and Richlite for our fretboards.
– All our packaging is made from recycled materials.
– We turn any waste wood into pellets which help to heat our factories.
– Electric car charging point in the parking lot.
– In the pipeline are solar cells for the roof and electric vans.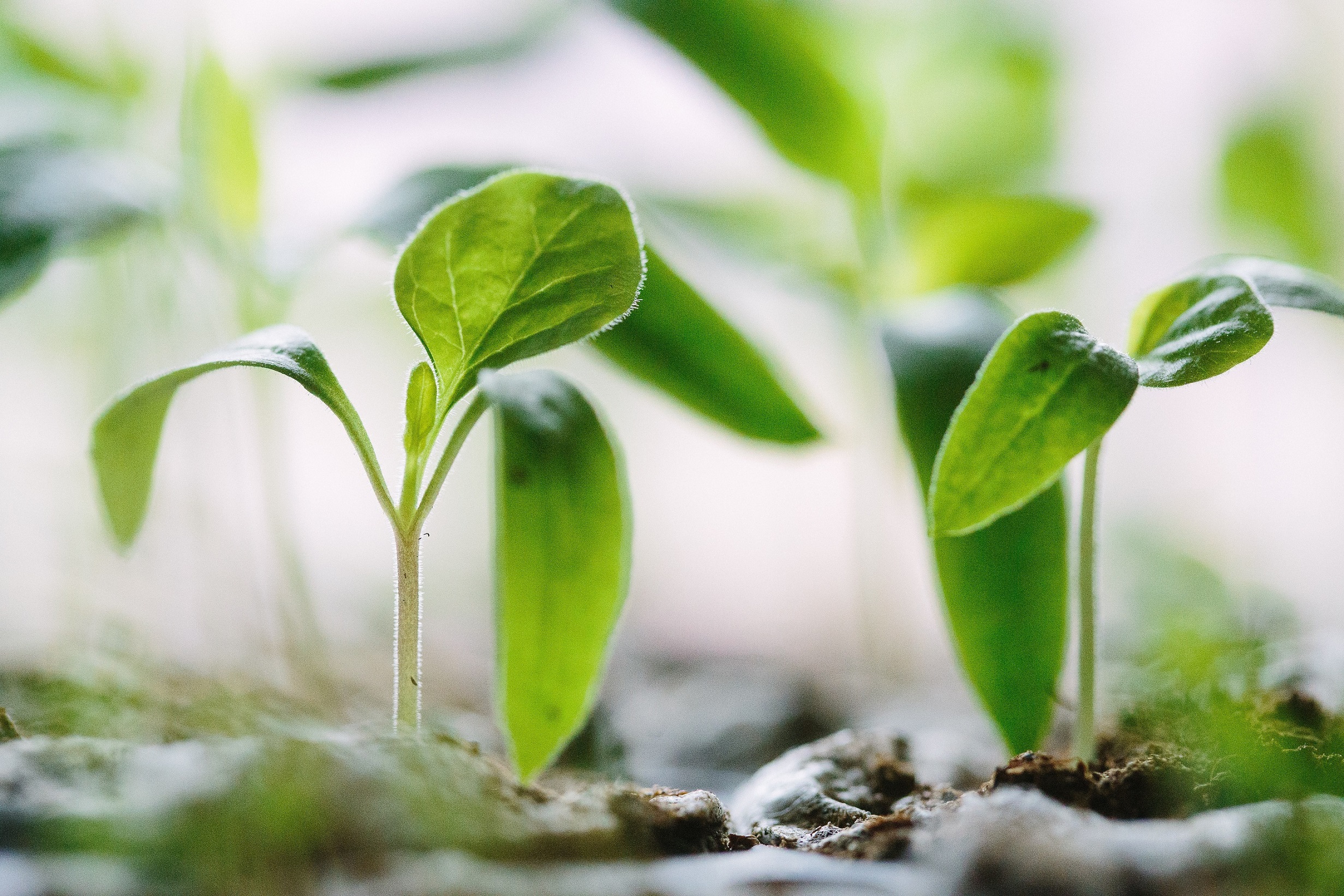 When can I place an order for a Munson Guitar?
You can place your order or ask for a quote right now. There is a bit of a queue, but you can reserve your place in the queue by paying an initial deposit, then will let you know what the estimated start times are for your project. You have three ordering options to choose from. Made to order custom shop guitars and fully bespoke guitars. Or if you really can't wait, then head over to our ready made limited private stock collection. Simply follow the links from the guitar page, or leave your details here and we will get back to you.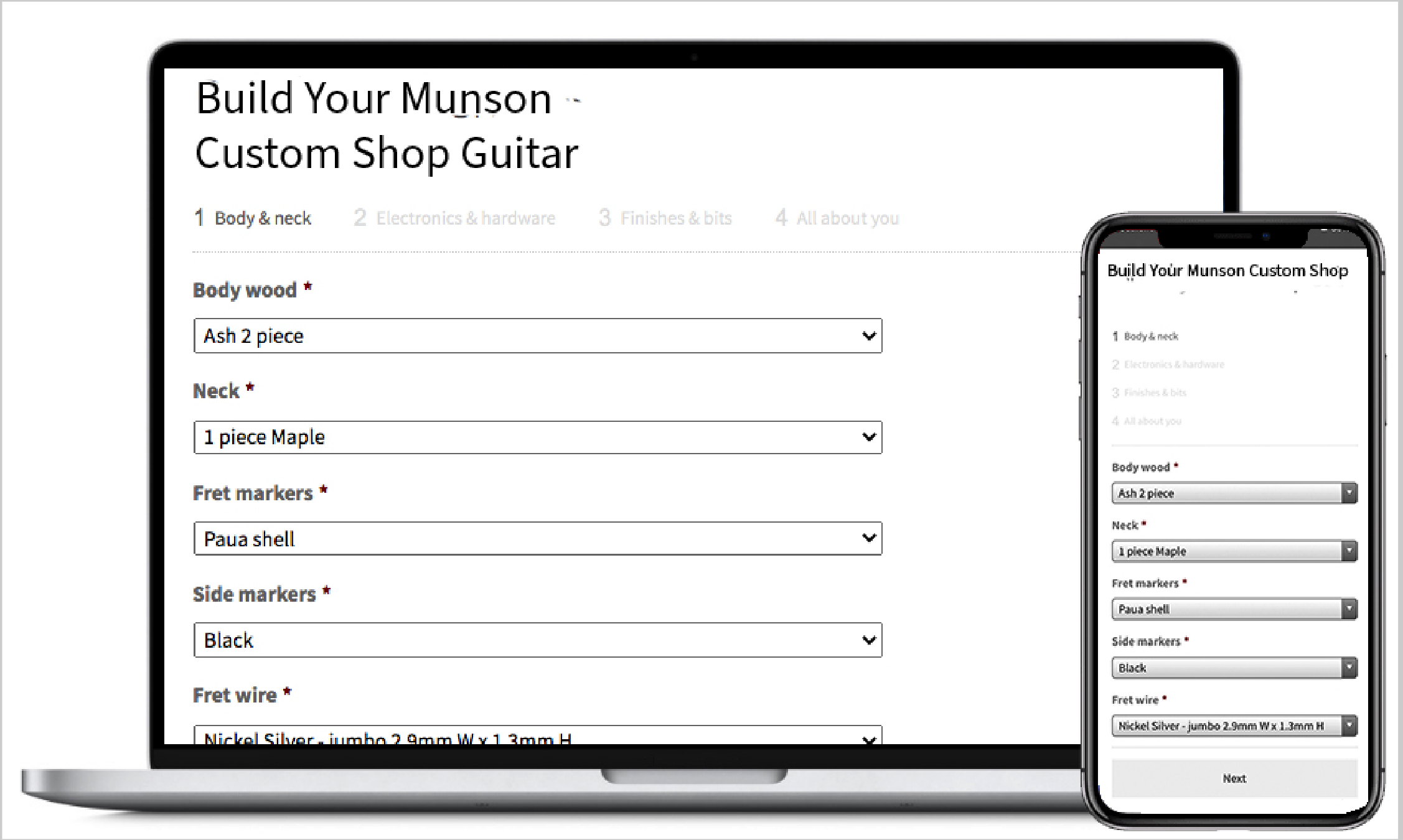 Still have a question that our custom guitar FAQs didn't answer? No worries, just drop us a line and we will be glad to answer your questions or supply additional information.