Left handed guitars are few and far between and finding a good one can be extremely difficult, not to mention frustrating. When you do find stores who stock them, there is often very little choice available. Left handers have long been neglected by the guitar industry. An example is Europe's longest guitar wall, in a retail store in Birmingham, which has only a small corner for left handed guitars.
As a left hander myself, I will always ensure that we offer all our guitars, custom shop and bespoke guitars in both left hand and other handed configurations.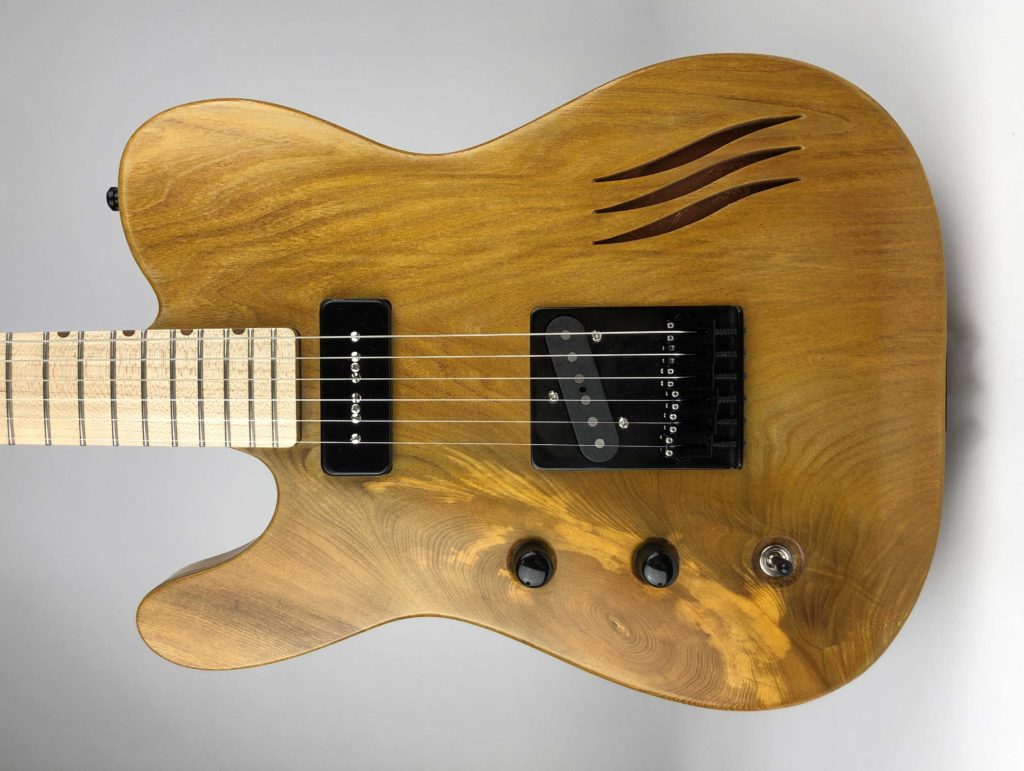 So, to start to make up for the industry favouring right handed players, we are offering a 5% discount on any left handed Munson guitar purchased from us.
Left Handed Guitar Players
Sir Paul McCartney started playing right handed, but switched to left handed when he realised that playing left handed was more comfortable. The rest, as they say, is history.
According to wikipedia, Left-handers' brains are structured differently from right-handers' in ways that can allow them to process language, spatial relations and emotions in more diverse and potentially creative ways. There are a slightly larger number of left-handers than right-handers especially gifted in music.
There are a surprising number of famous left handed guitarists, including:
Jimi Hendrix (of course)
Gregor Mackintosh (Paradise Lost)
Ian Fowles (The Aquabats, Death By Stereo)
Iggy Pop
Jo Callis (The Rezillos/The Human League)
Jonathan Butler
Kurt Cobain (Nirvana)
Paul Gray (Slipknot)
Paul McCartney (The Beatles)
Tony Iommi (Black Sabbath)
Mikey Demus (Skindred)
Will Glover (The Pyramids)
Andrew "Whitey" White (Kaiser Chiefs)
To name but a few.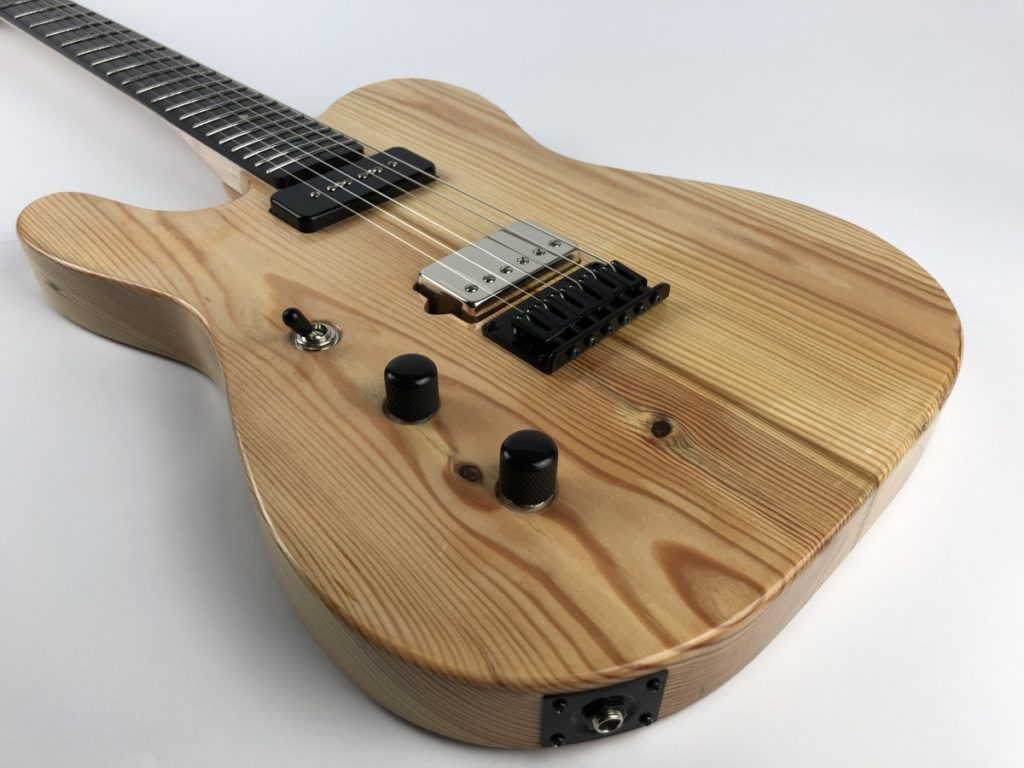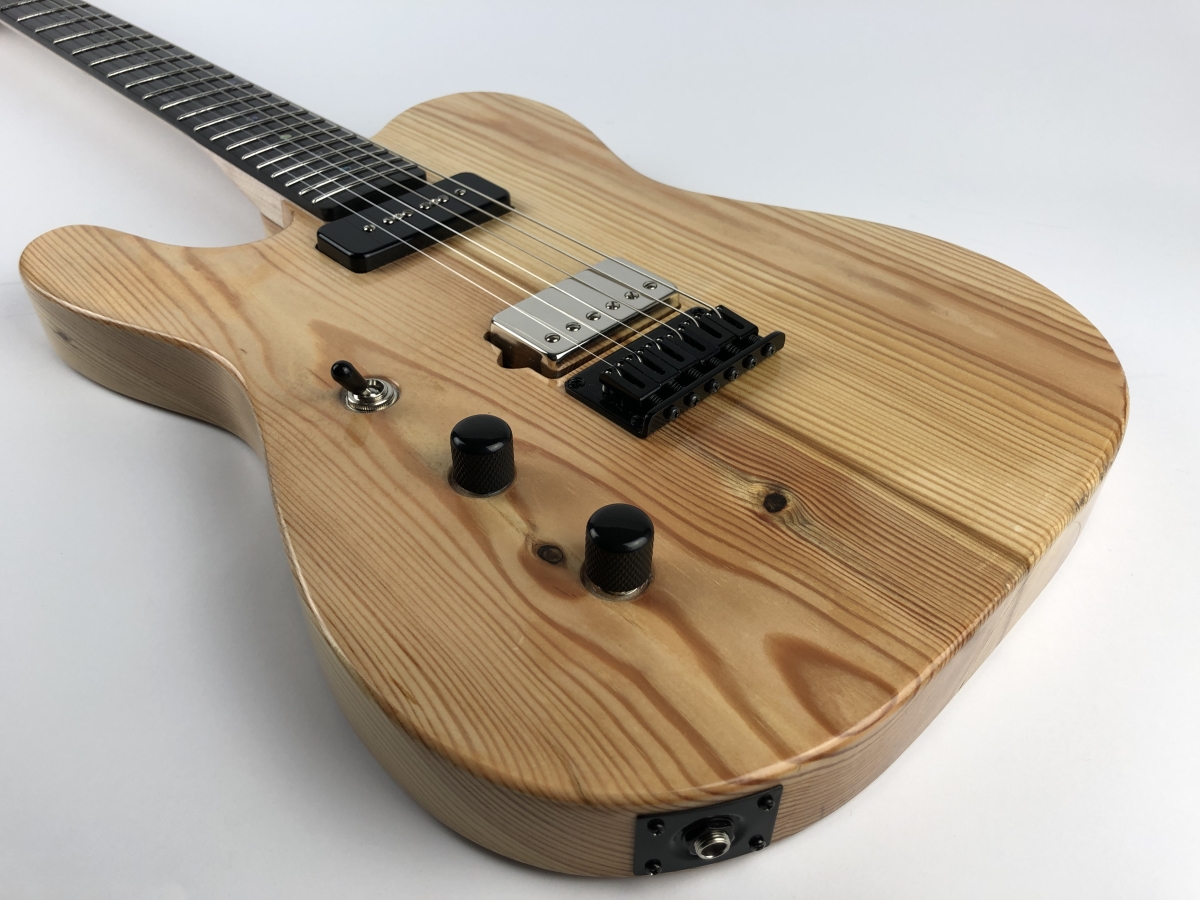 If you're a left hander then you're in good company. Don't despair and struggle with a right handed guitar. Treat yourself with a left handed Munson Guitar with our gift of a 5% discount just for you. You don't even have to do anything as the discount will automatically be added when you order.