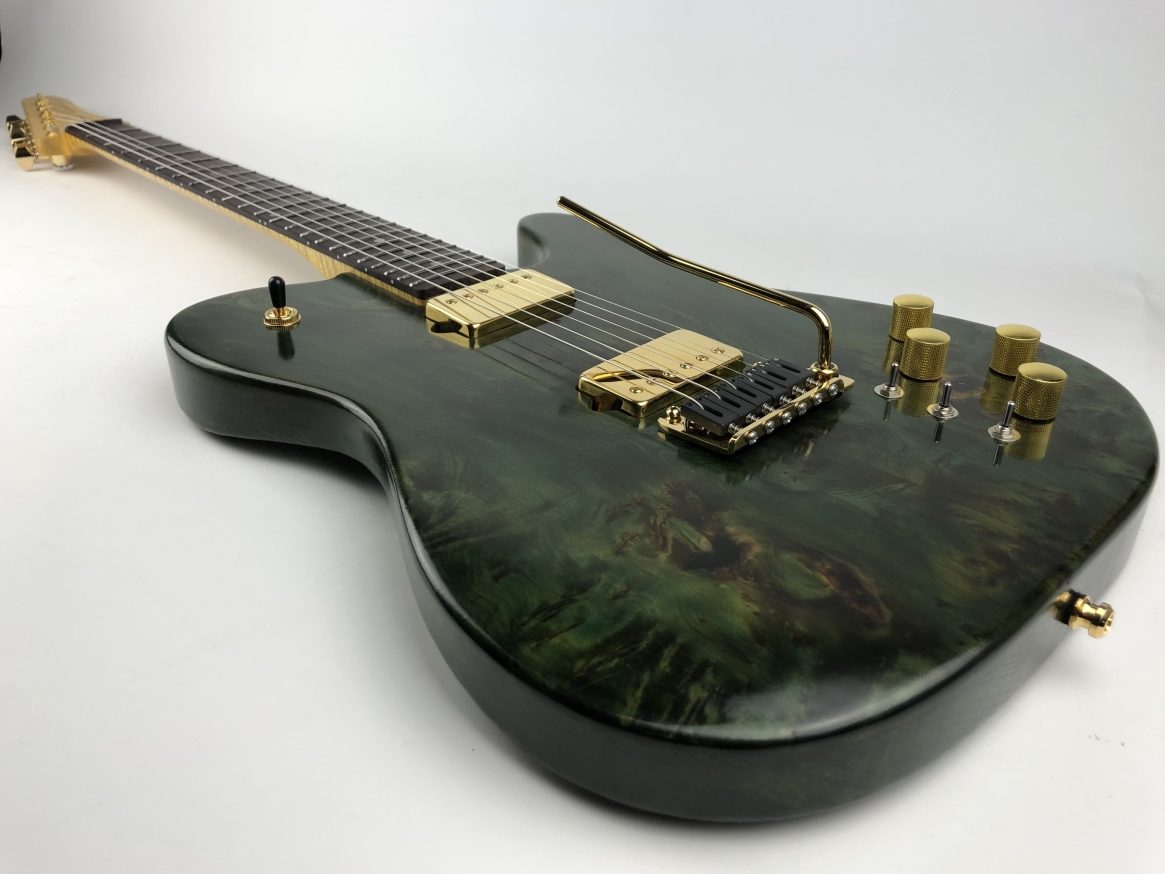 Inspired by 3 generations of craftsmen
Our custom guitar heritage has its roots in our family's love for working with wood. Over the last 70 years, we've produced everything from wooden engineered houses to bespoke fine furniture. Munson Guitars is the culmination of our passion for wood, along with the innovative and enabling new technology we use and our love of music.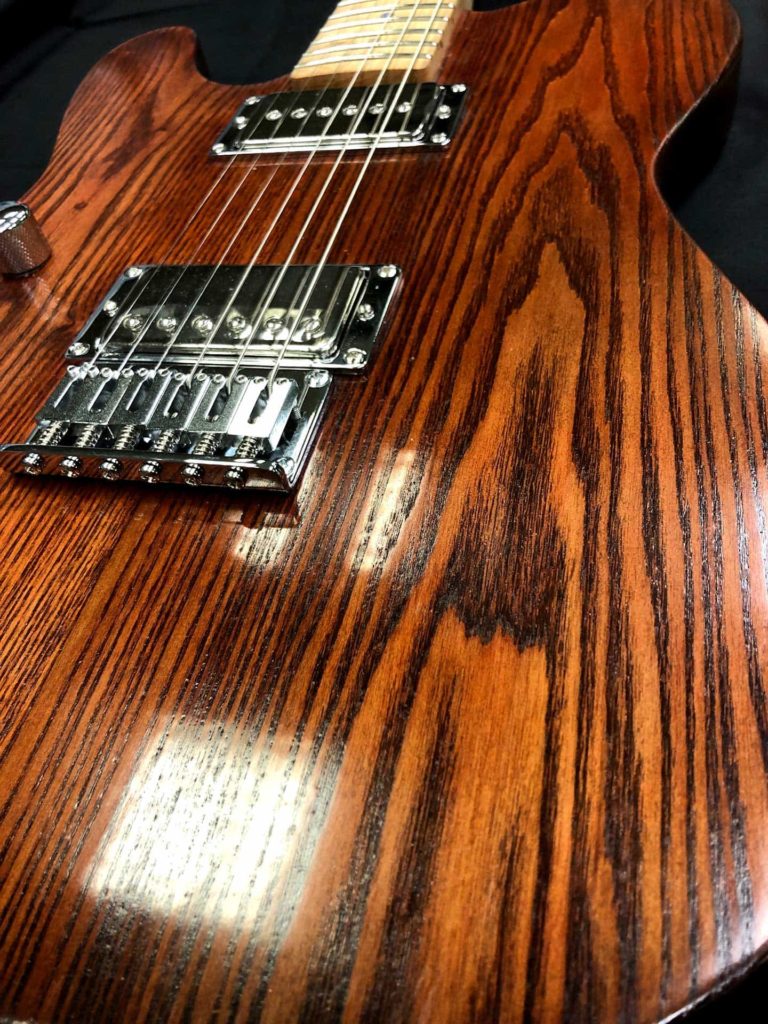 Custom Shop Guitars
To create a unique custom shop electric guitar, you will work with our luthiers who will craft an instrument specifically for you. Using premium materials, amazing finishes and state-of-the-art electronics, our custom shop guitars have all the options you need to configure a truly personalised and unique playing experience.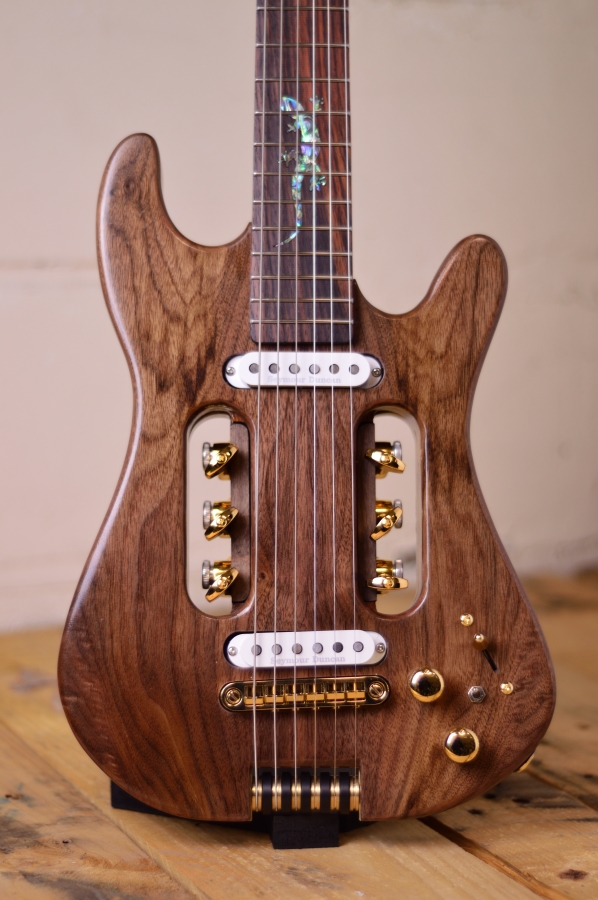 Bespoke Guitars
Owning a bespoke custom guitar is a deeply personal journey, and we understand that. Share your vision with us, and we will design and build a bespoke guitar from scratch, specifically for you. Your custom guitar journey starts with an initial chat about design. Then the fun really begins as we create a truly unique, one of a kind instrument which carries a pedigree of timeless quality.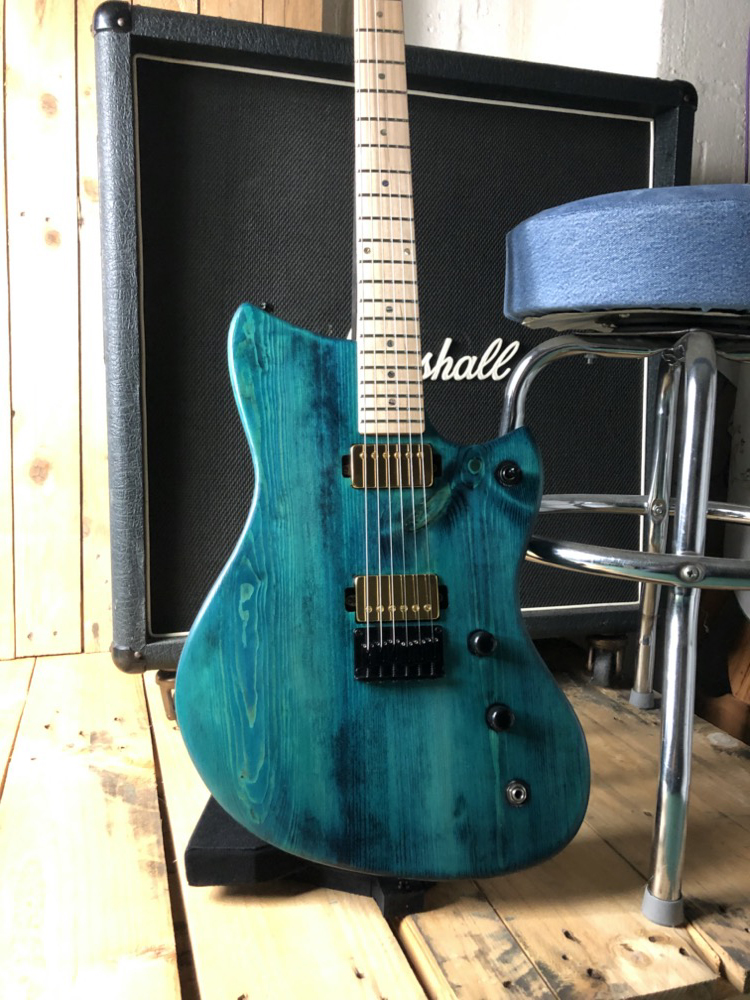 Private Stock Guitars
We are passionate about guitar building and have designed some special edition guitars for exclusive events, showcases and photo shoots. Due to the very limited availability of these instruments, we call this our private stock. They are in stock and ready to go so that you don't have to wait to get your hands on one.
---
Custom Guitar Experience
Commissioning a custom guitar is not just about owning a custom guitar. It's your journey which starts with an initial chat about you, your playing style and your ideas for your dream guitar. It's only once we fully understand what you are looking for, that we create the design. We will involve you from the very beginning. You get to choose the actual wood, the colour and type of finish, and everything in between. This is your journey and you get to experience every step of it – from design to unboxing, and beyond.
Our Luthiers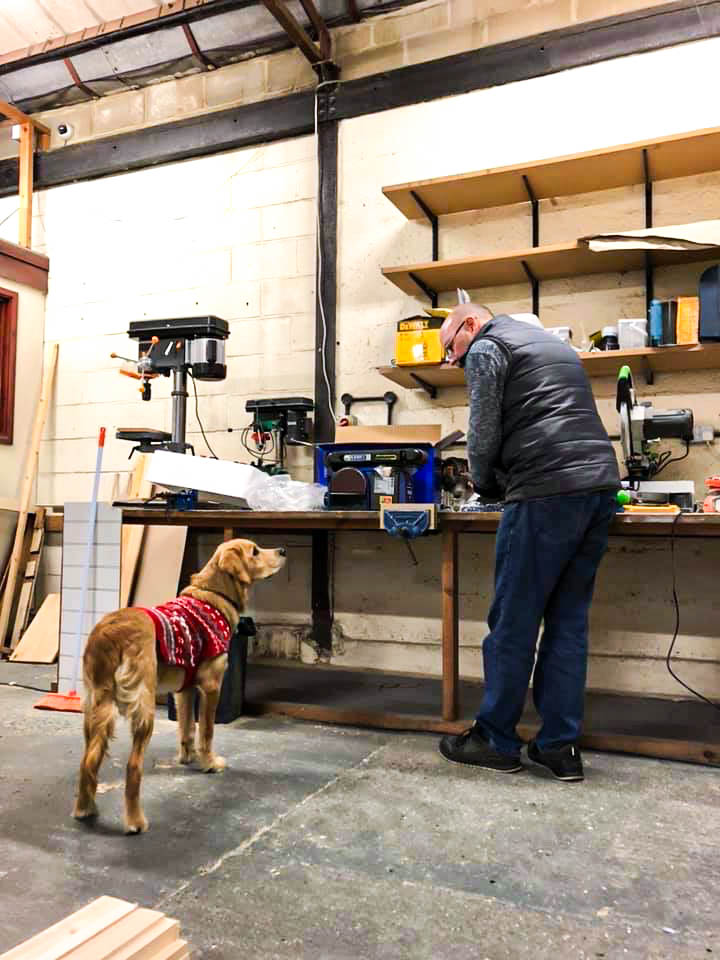 As a family run business, we are the makers. Carl Munson and sons are responsible for all aspects of design and building. We ensure that each and every guitar is built with the same care and attention to detail and to the same exacting quality that you would expect from any master built instrument.
Why Custom Guitars?
So what's the big deal about custom guitars anyway? If you're considering a new electric guitar, it's definitely worth exploring the idea of getting it custom made. Pricing starts from around £1,300 and designs are only limited by your imagination.
Here are a few benefits when commissioning a custom guitar:
– You choose how it sounds, looks and plays
– Stand out from the crowd with a truly unique instrument
– Handcrafted with premium materials and components
– It can last you a lifetime and beyond
– You are at the centre of the design and build experience
Proudly Made in Britain
All our guitars are designed and built in Great Britain. As far as possible, we use local suppliers and source wood from local sawmills. 90% of our tools are manufactured in Britain. Supporting our local craftsmen and suppliers is our commitment to being Made In Britain.


Custom Guitars, what's next?
It's an exciting time at Munson Guitars. We have just about survived the pandemic so far and are investing even more in technology. This enhances your experience and brings you right into our factory. You get to see your guitar being made from wherever you are in the world. We are shipping custom guitars to clients in the UK, Europe, Canada and the USA. If you can't wait to get your hands on a Munson custom guitar, schedule a design consultation with us today.
Check back for updates, or better still sign up for our news and offers below, and we will let you know how it's going.
Keep In Touch