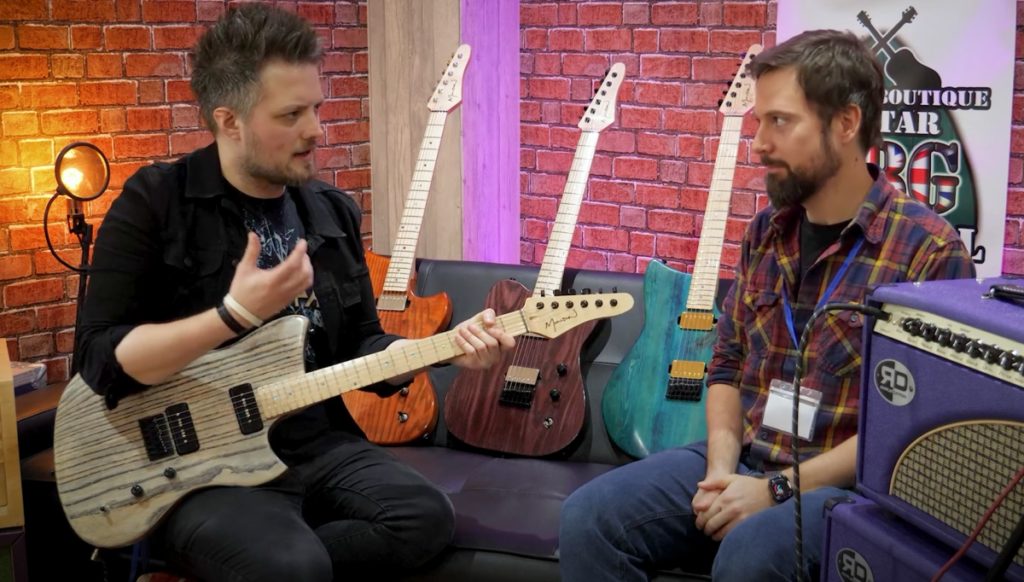 Our electric guitar product philosophy
When you commission a Munson Guitar, you will be taken on a custom guitar experience. From 3D modelling, to wood selection, through to finishing options and setup. We aim to bring you into the workshop so you can experience the entire process of bringing your custom guitar to life.
Why a Munson Guitar
Owning a Munson is more than just having another electric guitar. It is a statement of unique quality for connoisseurs who enjoy owning instruments that represent their style, their mood, their personality.
People choose an electric guitar based on how it plays, how it feels, how it looks and its heritage. With a Munson you are central to creating your ultimate custom guitar. It's your creation, your vision, your dream. We meticulously craft and shape your instrument so that it meets the standard expected from a Munson.
Each British made Munson custom electric guitar is unique and carries a pedigree of timeless quality and craftsmanship which ensures that it will be valued year after year and generation after generation.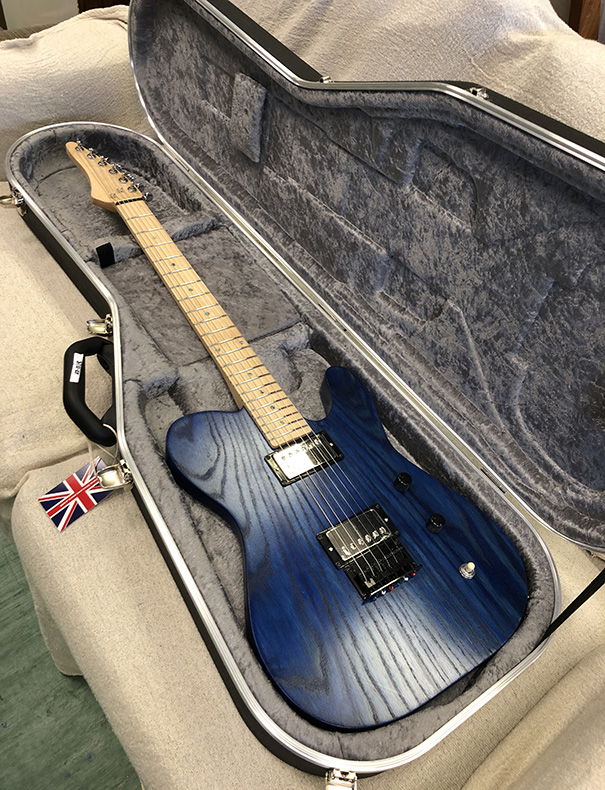 How we build electric guitars together
We have developed a process we call Custom Guitar Experience®; it's a journey from idea to finished instrument. We guide you through the custom guitar designs. Then we bring your instrument to life using our passion for working with wood and technology, using skills and experience learned from three generations of makers and musicians. We focus on your experience from initial contact, too long after you are playing your Munson.
Being friendly to the environments is in our DNA. We are proactively green and actively support local skills and suppliers. From using green and sustainable materials, to sourcing tools and machinery as local as possible. This doesn't just mean we have a solar panel on the roof. We boast a carbon neutral footprint. We even turn our waste wood into fuel pellets to heat our buildings.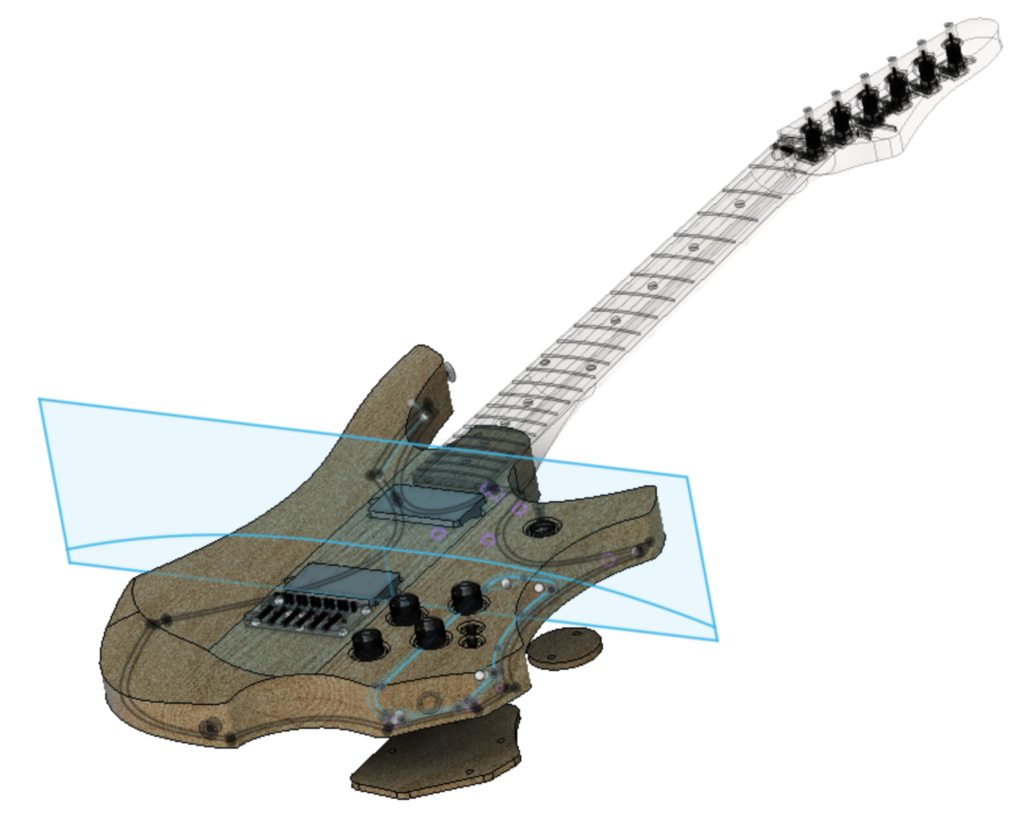 What materials do we use
We make guitars that are amazing to play and beautiful to look at. Instruments are crafted in Britain using reclaimed and/or sustainable materials, traditional crafts and cutting edge digital technologies.
The Munson Guitar community transcends the physical instrument and connects you to an online community. To protect the value of your Munson, we use the latest digital technologies to ensures the provenance of your Munson is preserved, even when it changes hands. We do this by logged, tracked and documenting every element of your Munson, including its life experiences and it's memories – and yours as well of course…
When searching for British custom electric guitars, you won't find better than a Munson.
Your Options
There are three options when selecting a Munson electric guitar. Please select one below.
If you are unsure which works best for you, please complete the form below and will get back to you and arrange an initial chat about what you are looking for.