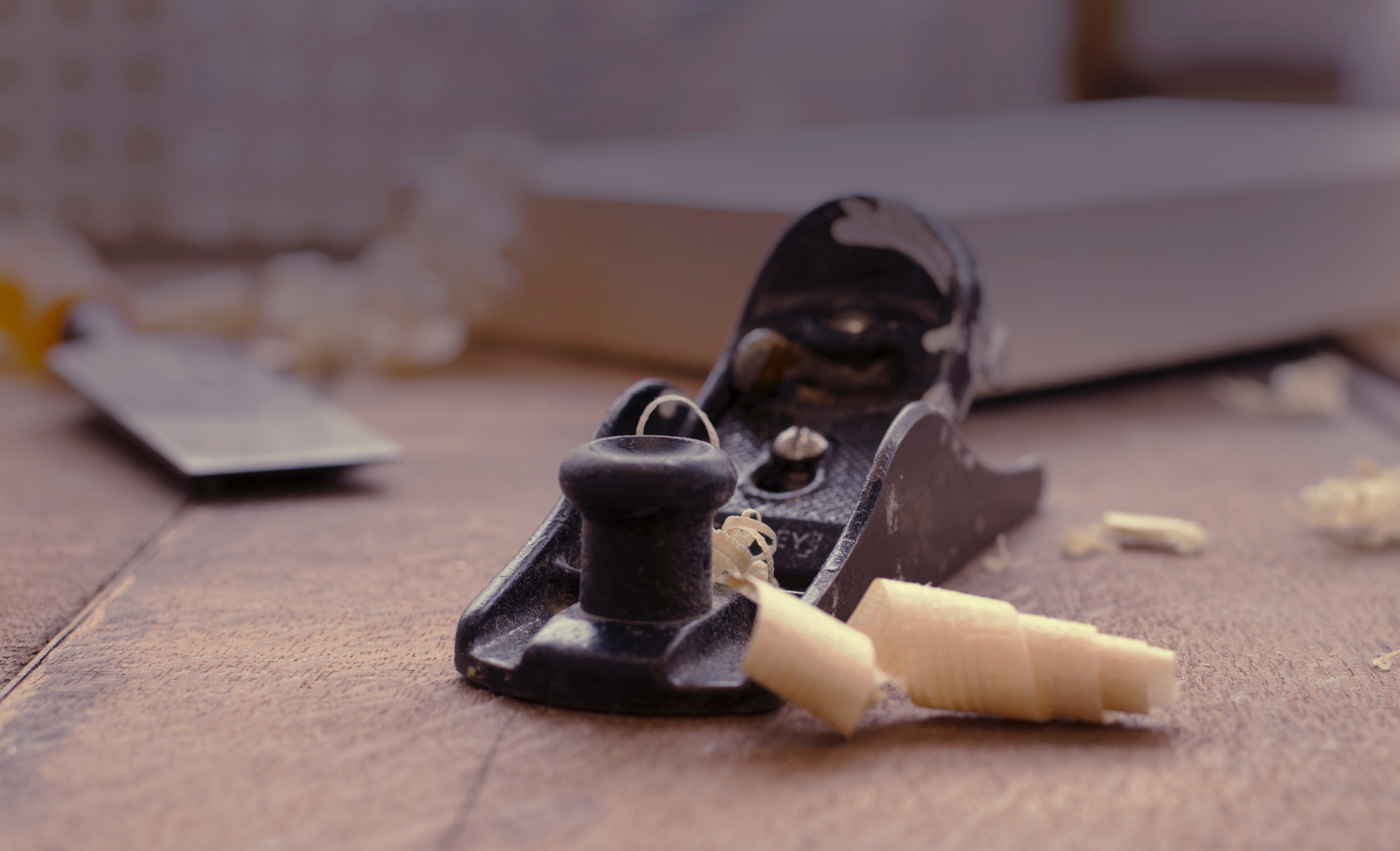 Book a workshop appointment with the Munson team
Surfing the internet to find out about custom guitars is ok, but sometimes you just need to meet people and have a chat. That is exactly what we do here at Munson HQ, we invite you in to meet us and see what we are up to.
You can meet with us virtually through Skype, Facetime or Zoom, etc. or come and visit our beachside workshop in person. This gives you the opportunity to put faces to names, take a look behind the scenes and discuss your dream guitar. If your here is person, you can also play some of our instruments. But, be warned, this is not a flashy showroom, but the factory where we make all our custom guitars, so expect a bit of sawdust.
There is no obligation to buy anything, this is just for you to see who we are and what we do and find out a bit more about how we go about designing and building custom guitars. Of course we would be happy to talk about your ideas for your dream guitar as well.
Due to time constraints, please book your workshop appointment before showing up. As a boutique UK guitar builder, we are always busy and need to schedule our time as best we can.
Please us the button below to book your visit with us. We look forward to meeting you.
If you can't find a day or time to suite you, please complete the form below and we will get in touch.
Workshop Appointment
Book your appointment