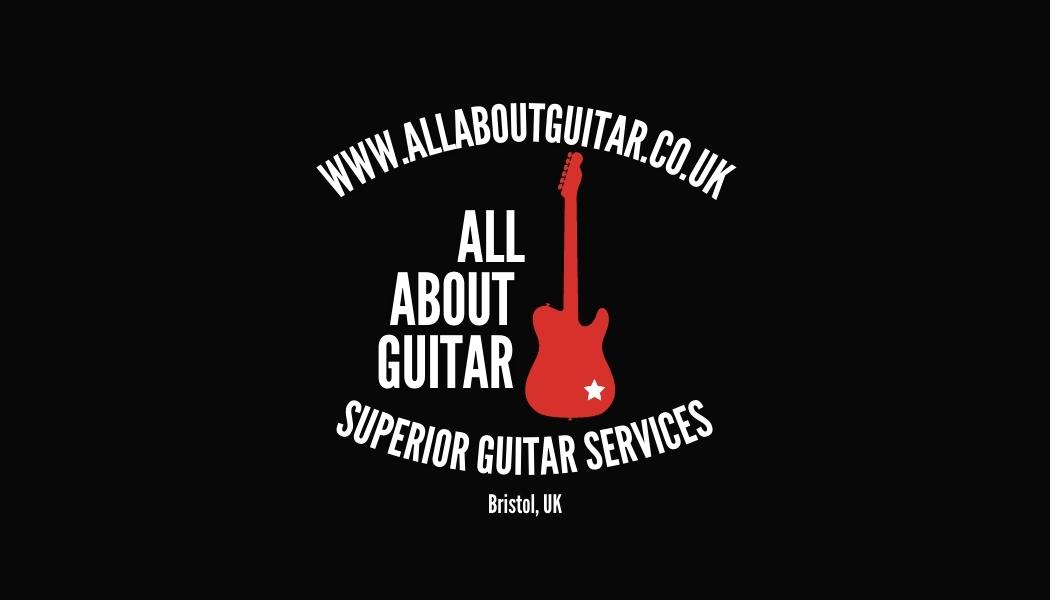 Munson Guitars announce that they have appointed All About Guitar as their new authorised dealer in Bristol and the Southwest of England. This partnership is to reinforce the customer-centred approach that they take towards the business, aimed at helping their customers to bring their dream guitars to life. " We are excited about the new partnership and we are looking forward to introducing the Munson custom guitar experience to our clients." said David Gillam, MD of All About Guitar.
Munson Guitars have positioned providing an excellent customer experience at the centre of everything that they do since their inception, creating bespoke and custom shop guitars using ethically-sourced, local materials and 3D CAD modelling technology.
David Gillam provides expert guitar setup and maintenance as well as guitar and bass tuition services in the Bristol and the local region. With business values that perfectly align with those of Munson Guitars, David will top and tail the custom guitar experience by meeting with local clients as well as presenting them with their finished instruments. He will also be on hand to provide help and support for Munson guitars during and after the warranty period.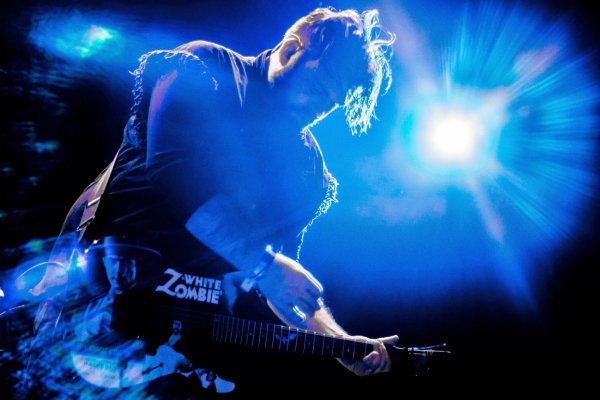 The Munson Custom Guitar Experience
The Munson custom guitar experience starts with you, the player. They take time to understand you, your music taste, your playing style, and what you are really looking for in your custom guitar. They then set to work on designing and building your instrument with you and virtually bring you into the workshop so you see the process of your guitar being made. You are an intrinsic part of the process and get to make the necessary decisions along the way. In partnership with All About Guitar, Munson can enhance their custom guitar experience in the South West by providing a local hub for clients.
For more information, please contact All About Guitars