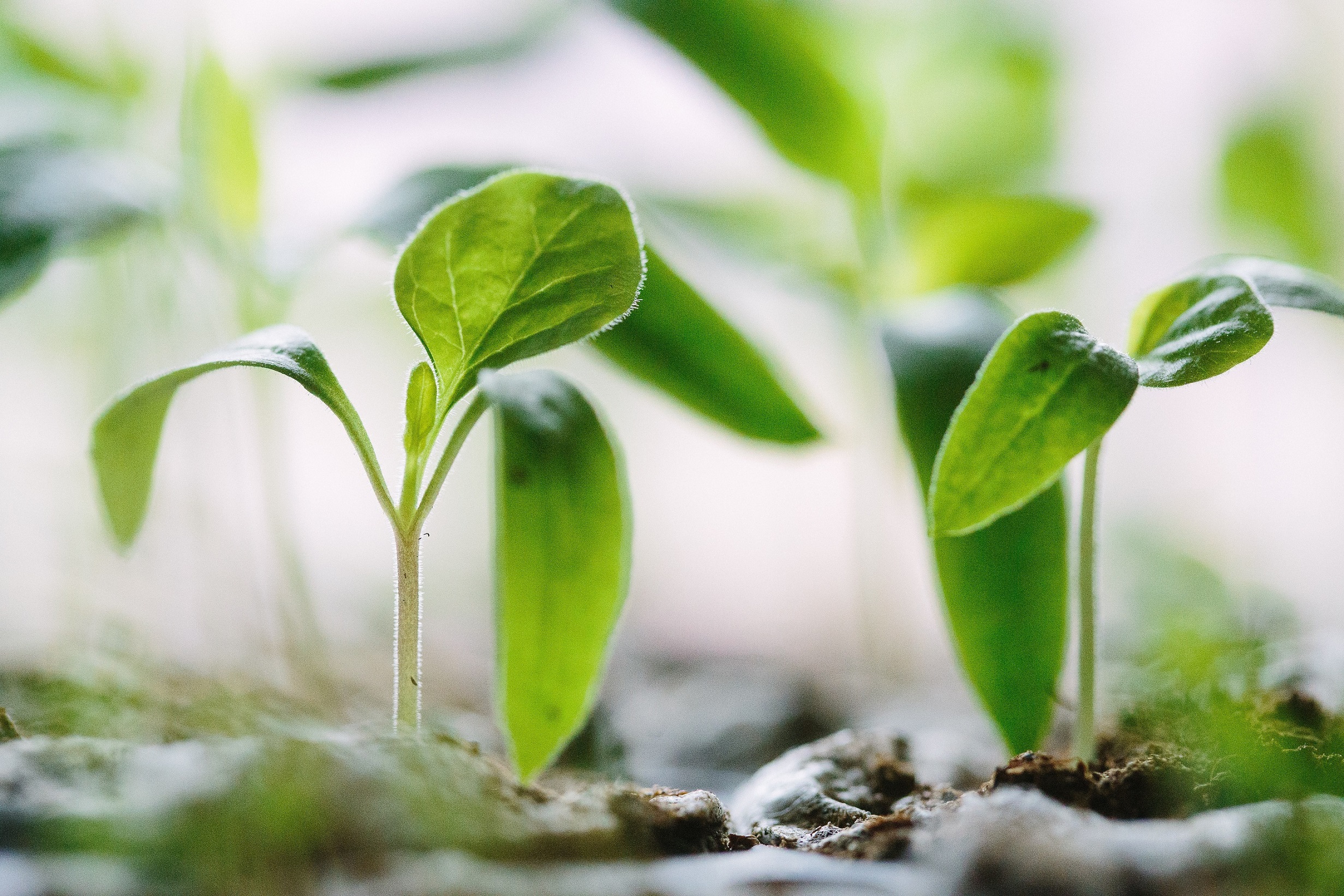 Creating Eco-Friendly Custom Shop Guitars
In the world that we currently live in, we are seeing more and more people looking to live in a more environmentally friendly way. Whether it is ensuring that they create less waste, recycling, using renewable energy, or limiting their air travel, looking after the planet is rising on everyone's agenda. The fight against climate change involves everyone making small changes to the way that we live our lives and that includes musicians!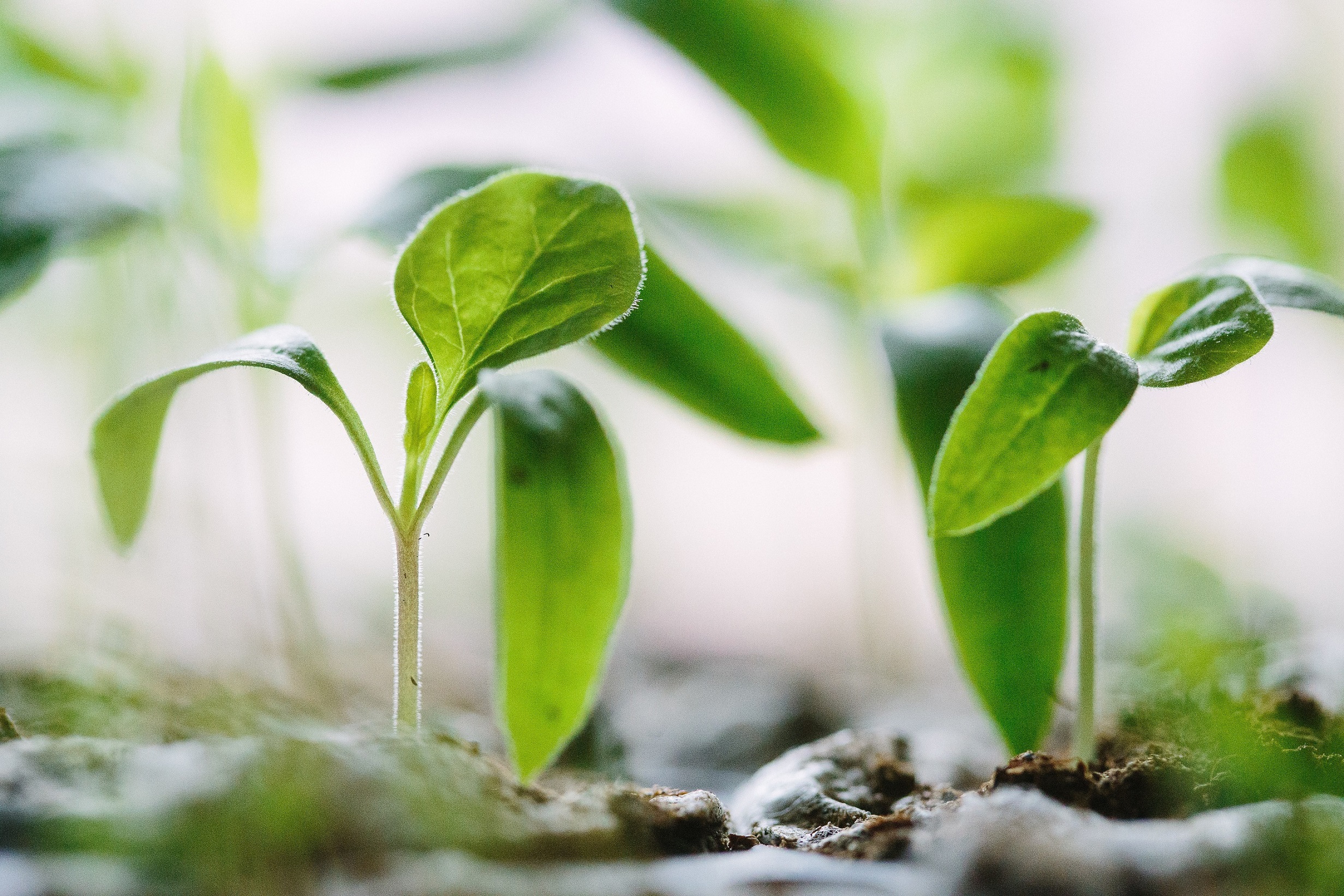 Although guitars have never been a huge drain on the earth's resources, they have had a small impact. It might be the contribution to deforestation, the use of non-recyclable materials, or just a high carbon footprint, but with more musicians and guitarists than ever looking into how they can source environmentally friendlier instruments, there is a growing demand for more sustainable guitars – without compromising on the quality of sound or playability, of course!
Large guitar manufacturers have started to take on the green challenge of making their guitars eco-friendlier. However, progress is especially being made in custom guitars. Smaller, bespoke guitar makers such as Munson Guitars are able to quickly change their sourcing of materials, processes, and the workplace to embrace sustainability and boost their green credentials. This means that guitarists get great quality guitars whilst doing their bit to save the planet.
Materials
The choice of materials that are used to build eco-friendly custom shop guitars, plays a major part in ensuring that the guitar is environmentally friendly.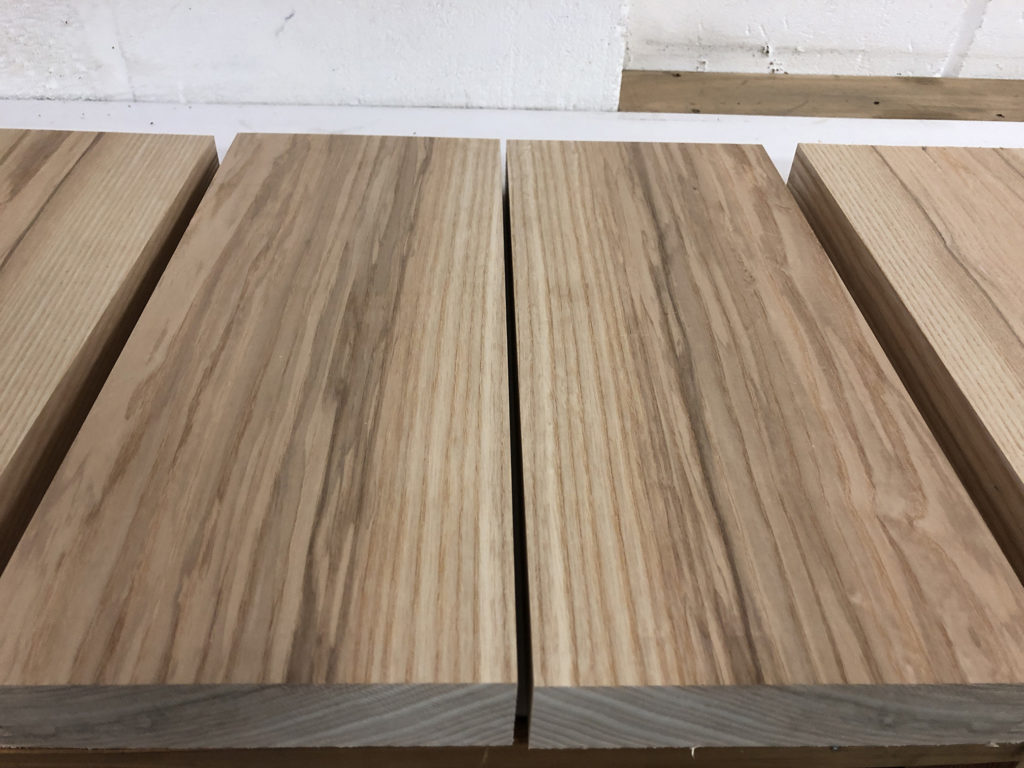 Wood
To start with, the wood that is used is important. There is a theory that suggests that the older the wood, the better the sound. This automatically presents a problem when it comes to creating 'green' guitars.
The solution found by Munson Guitars and some other guitar manufacturers is to use either reclaimed wood or wood that is sourced from managed forests – forests that ensure that any wood taken is replaced in a sustainable way.
If it is possible, locally sourced, high-quality wood can be used, and any waste wood can be recycled directly or turned into pellets that can be used to heat the workshops, factory, or offices.
In addition to this, alternative materials can be used for the guitar fretboards. Bamboo, for example, is readily available, grows fast, and is relatively inexpensive as well as being extremely hard, making it an excellent fretboard material.
RichLite is another option. An engineered material that is made from waste paper and that is specifically designed to replicate the hardwood that is used in fretboards such as ebony and rosewood and has almost the same total properties.
Parts
Whilst it would be nice to be able to make all of the other parts of the guitar from locally sourced, eco-friendly materials, this is not always possible. It can take time to source local suppliers, but the benefit is enormous by reducing carbon miles. It just made sense to buy locally and support local business, but it is often hard to find good suppliers.
In the UK we have a guitar string manufacturer, RotoSound, who make world-class strings for most instruments. Across the channel we have Schaller who makes premium hardware for guitars. It is important to research each supplier's commitment to eco-friendly and sustainable manufacturing. This is why some hardware is sourced from HipShot in the USA and Gotoh in Japan. There are cheaper suppliers around the world, but to be truly committed to being planet friendly, it is important to carefully research suppliers to find companies who have the same values.
It is also important to use high-quality parts, meaning that they last for longer, reducing waste in this way. A well made guitar can last for generations and not end up in landfill.
Production and Processing
The way that the custom guitars are made can also contribute towards the green credentials of the guitar maker.
Tools and equipment for the manufacture of the guitars should be of high quality and as locally sourced as possible with no hazardous chemicals used. Or if they are needed, they should be kept to a minimum and disposed of in an environmentally conscious manner.
Conscientious guitar makers should also be using recycled and recyclable packaging for the shipping of their products, and shipping companies if they can.
Building an eco-friendly custom shop guitar is a very interactive process as clients like to see progress updates during the build. There are also decision points such as selecting the woods and colours where the client gets involved. Using video calling and photos and video, enables clients to be virtually in the workshop. In addition it means that clients from anywhere in the world receive the same service as those around the corner. This not only saves time, it also reduces carbon miles.
The Workplace
A big part of fulfilling any business's environmental responsibility is in the workplace. There are a plethora of small changes that can be made to make a big difference, most of which are general and not necessarily specific to guitar makers. These can include:
Becoming as paperless as possible
Using energy-saving lighting and appliances
Locating premises locally to cut down on commuting
Providing electric car charging points for staff and customers
Using electric vehicles
Installing renewable energy sources such as solar panels
Recycling any office waste, used electrical items, and printer cartridges
Encouraging green practices in staff such as car sharing
Ensuring that computers, lights, and appliances are turned off when there is no-one there.
This is all part of making eco-friendly custom shop guitars.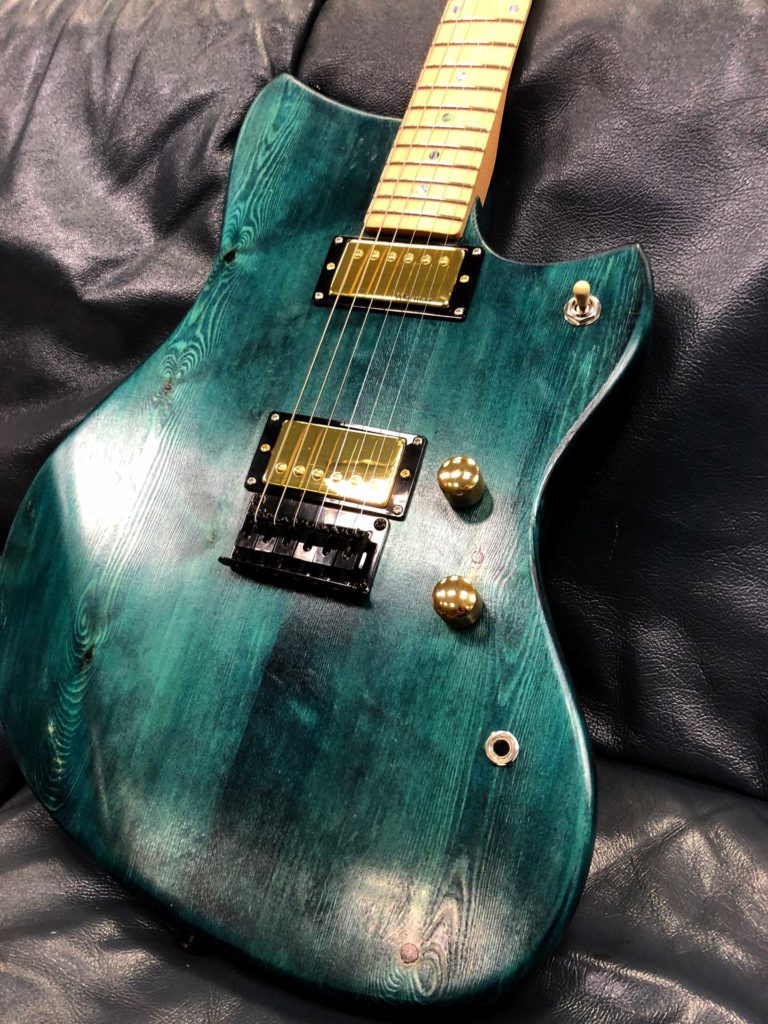 For the majority of musicians, the most important aspects of getting a new guitar are that it sounds and plays how they want it to. However, the eco-friendliness of the instrument is also becoming increasingly important to them. By making changes to the materials, processes, and workplace, custom guitar makers are able to make them 'greener' and truly make sustainability more than just a long note.